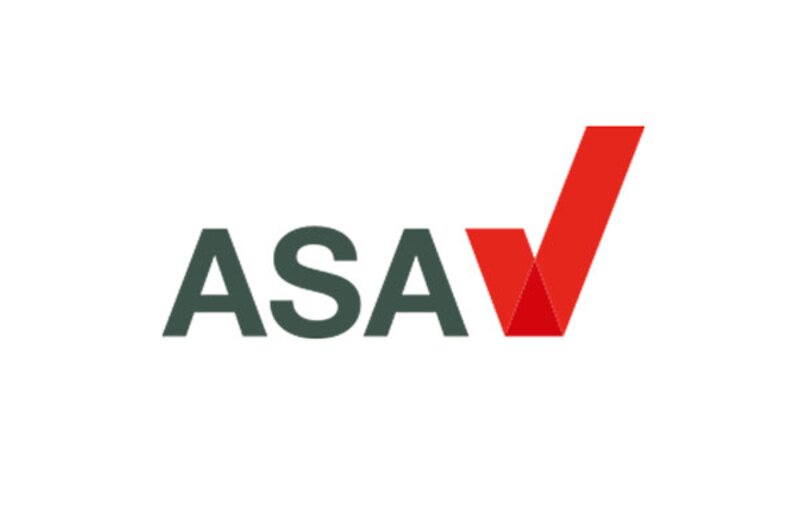 Complaint about Skybreaks.co.uk holiday prize promotion upheld by UK watchdog
The Advertising Standards Authority orders Spanish-owned OTA not to run the web campaign again
A prize promotion on a travel agency's website misleadingly omitted significant conditions, the advertising watchdog has ruled.
The Advertising Standards Authority upheld a complaint against a Skybreaks.co.uk 'win a free holiday' web campaign with Spanish-based owner Easy Consulting SL told not to run it again.
The complainant, who was told over the phone he had won a runners-up prize but must pay a fee to claim it, challenged whether the promotion breached the advertising code.
Easy Consulting SL argued that the draw, which took place every week or two, resulted in a winner, who did not have to pay anything towards their prize. Multiple runners-up were offered an option of taking a week's accommodation with an administration fee of £59, on a non-obligatory purchase basis.
Not every entrant to the promotion was offered a runners-up prize – the number varied depending on the number of entries but was usually between 8 and 15.
However, the ASA ruled that the promotion must not be run again in the form complained of in August.
"We told Easy Consulting SL to ensure their future promotions included all significant conditions, including information about the number and nature of prizes," the authority said.
"We also told them not to falsely claim that consumers had won a prize if they were required to incur a cost to claim the prize."
The ASA pointed out that all marketing communications or other material referring to promotions must communicate all applicable "significant conditions or information where the omission of such conditions or information was likely to mislead".
The ASA noted that the ad did not include any information about the runners-up prizes.
"We considered that was material information which was likely to influence consumers' decisions and understanding about the promotion, and the omission of that information was likely to mislead," it added.
"Although the website did not refer to runners-up prizes, we understood that was how they were described to entrants when they were telephoned. Because there was a cost involved in claiming that prize, we concluded that the promotion also breached the code on that basis."
The advertising code states that promoters must not falsely claim or imply that the consumer had already won, would win or would on doing a particular act win a prize – or other equivalent benefit – if the consumer incurred a cost to claim the prize, or the prize did not exist.