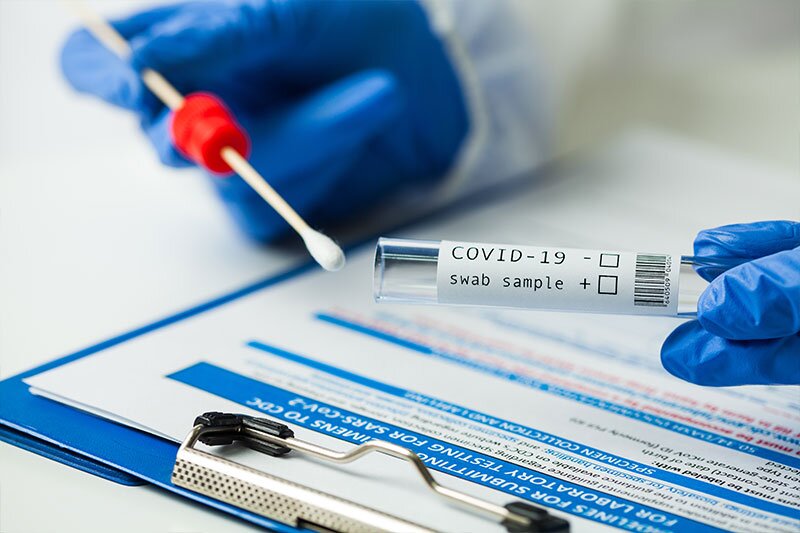 Collinson achieves accreditation for Covid travel tests
Travel services provider is on the UK government's approved list for all types of travel testing
Travel services provider Collinson has received accreditation from the UK Accreditation Service (UKAS) for its Covid-19 travel testing services.
It said it has achieved ISO standards 15189 and 22870 – the former examines general aspects of the testing process such as staff training, core competency, interpreting PCR lab results and turnaround times, while the latter addresses processes involved with rapid care testing at Collinson's clinics.
The company said: "The grant of accreditation is the culmination of over 12 months of intensive work by the clinical, quality and management teams at Collinson.
"The rigorous standards required by UKAS – a prerequisite of UK government for all private providers to have completed by September 2021 – were reviewed and passed as part of a comprehensive assessment process."
Collinson is on the UK government's list of providers for all types of travel testing and the firm has now delivered more than 862,000 tests for travel in the UK across its 15 UK testing centres at major airports and central London locations.
Dr Simon Worrell, global medical director at Collinson, said: "Supporting the travel industry and getting the travel industry moving again is in our company DNA.
"Covid-19 testing has played an important part in this, and with British travel continuing to re-open, this accreditation gives us the continued confidence that our processes are of the highest, most rigorous standards, reassuring the British public that whether they are travelling for business or to see loved ones again, they can rely on us."