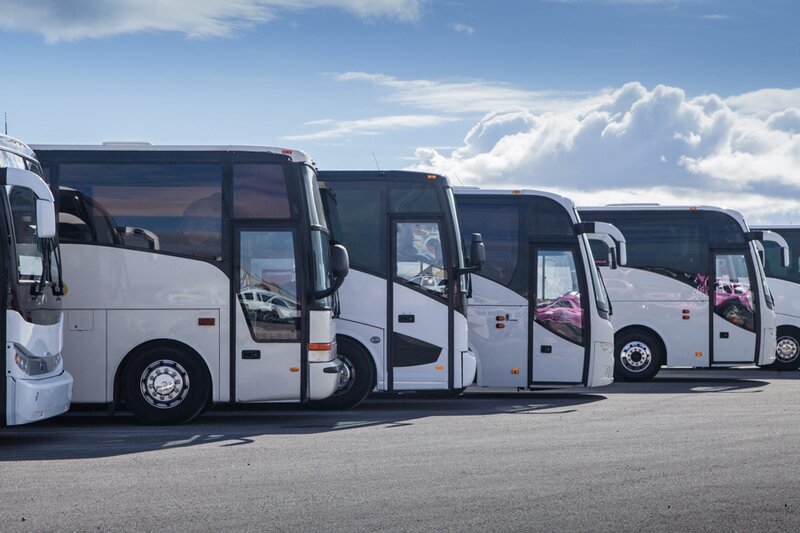 Coachhire.com acquires competitor Momentum Hub
Momentum Hub Ltd deal means platform will provide services to over two million passengers
Transport2, the company behind CoachHire.com has announced the acquisition of its competitor Momentum Hub Ltd.
The acquisition means the CoachHire.com platform will provide services to over two million passengers in the education, corporate and leisure sectors via more than 1,500 coach and minibus suppliers on its preferred supplier programme.
Souter Investments have invested £5.75 million over the last 14 months to develop CoachHire.com's passenger safeguarding and tracking system for home to school services. The company aims to bring the group transport industry in line with other high-tech areas of the transportation industry.
The company's technology allows it to employ its "Right Vehicle, Right Journey" policy, meaning that vehicles with the correct capacity for the journey are used, minimising harm to the environment and reducing congestion.
Matthew Hassell, CoachHire.com's chief executive said: "This deal will provide us with the scale we need to maintain the pace we have set as an innovator and leader within the Mobility as a Service sector. Acquiring the Momentum brand also demonstrates our commitment to becoming the market leader for group transport – achieving our ambition to help passengers to share their journeys."
Hassell continued: "This move will allow us to put more resources into driving technological innovation. We are ahead of the curve in the group transport industry and making great progress at bringing group transport in line with the technological cutting edge of the transport industry."