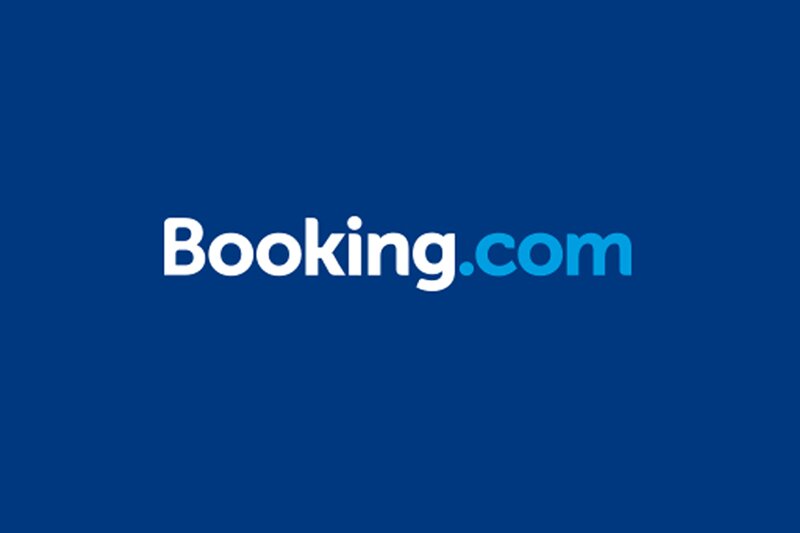 Booking.com claims milestone of five million homes listings
Booking.com today reached a milestone of five million reported listings in homes, apartments and other accommodation types. Continue reading →
Booking.com today reached a milestone of five million reported listings in homes, apartments and other accommodation types.
The number of reported listings within the category has grown by 27% in the past year – faster than traditional options, such as hotels, motels and resorts.
Rival and alternative accommodation pioneer Airbnb, which was founded in 2008, has about 4.85 million, including an estimated 200,000 hotel rooms.
According to recent research that Booking.com conducted in 2017 with more than 57,000 travelers across 30 markets,
Almost a third of 57,000 site users last year said they wanted to stay in an apartment, aparthotel or condo in 2018, further evidence that consumer demand for accommodation beyond the hotel remains strong.
One in five (21%) said that they would consider listing their own home on a travel accommodation site over the coming year, based on Booking.com research among 19,000 travellers.
Company vice president Olivier Grémillon said: "We know that travellers are passionate about exploring a huge variety of different stay experiences, including everything from apartments to houseboats.
"We've been pushing hard to add as many amazing homes and apartments to our platform as possible in order to guarantee that we're providing the choice and diversity our customers crave.
"We're definitely proud of this milestone and will continue to strengthen our leadership position in this space. No matter what type of experience our customers want, we aim to connect them with the unique stay that's just right for them."