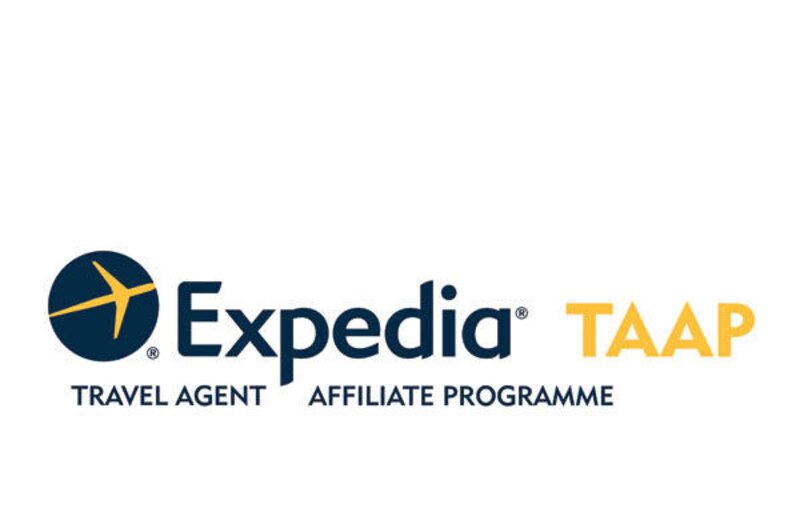 Bonus summer commission offered to agents by Expedia affiliate programme
Partners in 10 countries offered free silver tier upgrade for three months
Expedia Partner Solutions (EPS) has launched a summer promotion to help travel agents earn more commission this summer.
For three months, travel agents in the UK – as well as nine other countries – will be eligible for a free upgrade from standard tier to silver tier of the Expedia Travel Agent Affiliate Program (TAAP)
Launched on June 1, it will apply to new and existing members of TAAP. Standard tier members who hit their booking target will be able to extend their silver tier status for the rest of the year.
Robin Lawther, senior director at Expedia TAAP, said: "As the world slowly starts to open, the traditionally busy summer months will be crucial to recovery.
"We hope initiatives like this one…will serve as a much-needed catalyst, helping both new and existing Expedia TAAP partners bounce back as quickly as possible."
EPS has unveiled other initiatives over the past year to support agents during the pandemic.
It has made nearly 70% of rates refundable by reclassifying the vast majority of non-refundable rates, helping agents provide more flexibility and reassurance to travellers.
In February 2021, Expedia TAAP introduced a new tier retention programme, allowing more than 10,000 Expedia TAAP partners to keep their 2020 tier for a further 12 months.
It has also opened package rates – discounted rates on accommodation bookings when combined with transport – to all partner tiers, creating new revenue opportunities.