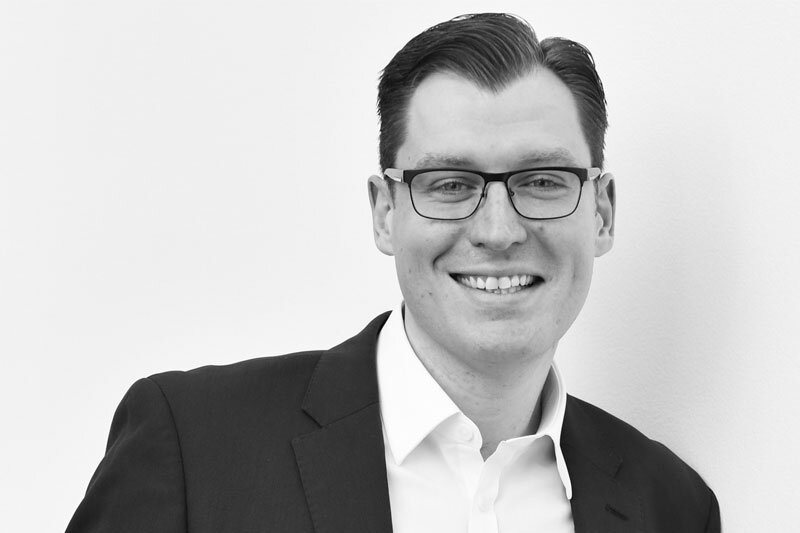 Big Interview: New Travelzoo UK boss to bring tour operating nous to deals publisher
James Clarke targets deeper trade relationships
New Travelzoo UK general manager James Clarke knows better than most about the deals publisher's ability to drive leads because he previously worked for its biggest UK trade partner.
He has been in place for just under two months having taken on the role following the departure of UK managing director Joel Brandon-Bravo after nine years in the business.
Clarke was previously chief executive of Fleetway Travel, a major advertiser with Travelzoo in the UK, US and Canada, and regular contributor to its flagship weekly Top 20 deals email.
"We grew significantly as a partner. I was always fond of the Travelzoo business," says Clarke. "Their model always gave us returns on our investment.
"It took us time to work out how best to use Travelzoo. Consistency was one of the more important things; using it over a period of time.
"Also, quality of product was important. We often veered towards five star product because we saw better return on our investment. The Travelzoo member was actually always very responsive.
"In all my time working in travel Travelzoo has been the most successful platform we ever worked with."
US-based Tavelzoo was 20 years old last year and has operated in the UK for 16 of those years. "We are now a mature travel business. And we have a huge amount of talent and expertise," said Clarke.
He believes his background – Clarke says he is the first Travelzoo GM with a pure tour operating background – will help the deals publisher expand and deepen its relationships with the trade.
He is keen to bring in more advertisers to offer greater diversity of product, with specialist areas like escorted touring, wellbeing, solo travel, LGBT and adventure travel being targeted.
He also wants to get more regular feedback from trade partners in meetings and events, including some at Travelzoo's London HQ, to hear about their views on how the deals platform operates.
"What I'd really like to do is work more closely with our partners and suppliers. Working more with tour operators, tourist boards, trade and consumer media to understand more about the market.
"It's about creating a network effect across our suppliers and partners, working in a much more cohesive manner."
Travelzoo's five million UK members, of the 29 million it now has globally, is skewed towards an older female audience – 62% are aged 45-plus – a key target market for many travel firms.
"We have never been aggressive about how we have grown our audience," says Clarke. "We have an audience that really appreciates what they have been sent.
"That's why I'm enthusiastic about working with our partners to get the very best out of it. Everyone has challenges, some have committed stock which sometimes just does not sell."
Travelzoo lives or dies by the quality of the deals it sends to its subscribers, so Clarke says he will continue to ensure partner deals go through the firm's rigorous editorial process.
However, he says he is prepared to review Travelzoo's internal publishing guidelines that stipulate things like how often certain product types or destinations can be included in the Top 20 email.
"There are improvements we can make to modernise them slightly," he says. "I'm confident that the British pubic like a deal and like to see value in what they book.
"They are extremely savvy and they will shop around and we have been able to have this amazing relationship with our members for 16 years and they trust what they see from us.
"They see we put product through quite a rigorous check. If we can continue to work with our partners and grow those relationships it's a win win for us.
"The market only gets tougher. It will remain competitive, so building a reliable and strong brand working with partners is really the future for any travel business.
"Google does not work for everyone. Travelzoo is a partner who will work with suppliers to help deliver their product to the right people at the right time."
Although Clarke says email remains a powerful channel, Travelzoo is also looking to grow its presence in social as platforms like Whatsapp and Instagram become more widely used.
And he also wants to increase the targeting of offers, making them more relevant regionally, and build on the success of its popular local deals programme.
Two of Travelzoo's best-selling deals are lunch at The Ritz in London and a Brewdog beer and a cheese plate for two offer.
Last year the firm created a special deal for a performance of Tina Turner the musical and it has put on member events in partnership with Cheltenham racecourse and Bombay Sapphire gin.
This year Clarke said he will look to develop more non-travel brand affiliations, particularly as its members look to it for inspiration for things to do closer to home.
"We can do more targeting to regionalise what we are sending. That's probably one of the benefits of an ex-tour operator like me being involved.
"I will be able to share my insights in to the business. We can refine the way we think, with the mindset of our advertisers which are travel tour operators.
"Being a tour operator is difficult, it's a challenging market. So it's important to know how a tour operator actually works; when's the best time to approach them.
"There are lots of things we can learn from tour operators which I can share globally within Travelzoo.
"We need to work with our current partners and also new ones to inspire our members and to grow our relationships. Ninety five per cent of people come to us looking for new destinations.
"It's not just about influence and inspiration but lifestyle. We have an engaged database of members that like to see something different.
"We want to offer our members benefits that go above and beyond what they can find on the internet. We are there to truly inspire the every day."