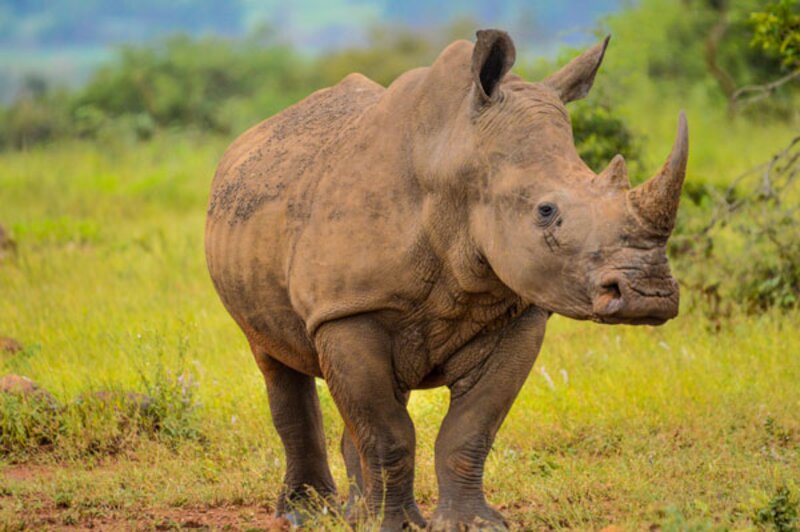 AxxonSoft security technology used to prevent safari park poaching
Specially created algorithms differentiate between humans and animals and signal potential intruders Continue reading →
Stephen Penn
AxxonSoft's 'deep learning' technology is making a dent in poaching in South Africa, with participating safari parks getting an average of three alerts each week.
According to Save The Rhino, 1,028 rhinos were poached in 2017, working out to nearly three per day, with signs showing that poaching gangs are moving beyond South Africa's borders and gaining a foothold in other African countries.
In a bid to combat these growing figures, AxxonSoft, established in South Africa, uses specially created algorithms to differentiate between humans and animals, signalling an alert when a potential intruder has been detected. It also has facial recognition software, as well as capabilities to record licence plates caught on camera.
Global marketing director, Colleen Glaeser, who also owns Karkloof Safari Villas, said: "Growing up in South Africa I have witnessed the impact of poaching first-hand and with my 25 years of experience in surveillance know how important these tools are.
"Cameras are used to identify where the breach has occurred, and they can pick up exactly where the threat has taken place. The guard centre is immediately notified, and the anti-poaching unit is dispatched. This has proved very successful in preventing killings as the team is able to get to the scene of the crime quickly."
The software can be used in conjunction with drones, which can be activated to a specific site when an alert is detected, and be added to existing security systems, removing the need for an expensive upgrade.
"If it's a farm or park doesn't have the most up to date cameras, they can still use this technology, making it a cost-effective solution and proactive solution," said Glaeser.
The technology is currently being used on 150 sites in South Africa, with some sites reporting 120 alerts – potential poaching attempts – within the past seven months. Colleen now intends to work with more safari parks, charities and tour operators across Southern Africa to extend the reach of AxxonSoft and help eradicate poaching.
Glaeser said: "We need to get this this technology into the parks it needs to be in and we hope to this into a wider initiative by working with charities and other organisations, as well as by educating those who visit Southern Africa. Tourists who came out to spend money should be spending money in safe parks."