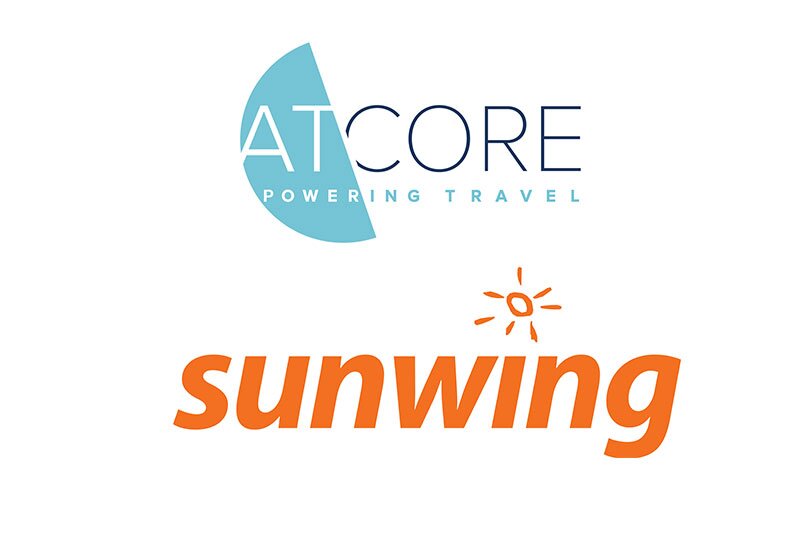 ATCORE takes step into north America market with Sunwing partnership
Canadian firm to deploy Atcom reservation and distribution software
UK travel technology group ATCORE has seen a successful launch into north America with Canadian travel firm Sunwing becoming its first client in the region.
Described as north America's largest integrated travel company, Sunwing has brought in Atcom, ATCORE's reservation and distribution software.
The Atcom platform powers over $15 billion worth of holiday bookings across the UK and Europe every year.
Dave Cruickshank, chief executive of the ATCORE Group, said: "We are delighted to be working with the very dynamic and passionate team at Sunwing.
"Sunwing is North America's leading package holiday business and this partnership will further underpin ATCORE's technology leadership for the sector and accelerate our continued global growth."
Andrew Dawson, president of tour operations at Sunwing, added: "Offering our customers more flexibility and choice is one of the core goals of our business.
"Using the Atcom reservation and distribution platform will allow us to work smarter, improve our customer experience and help us better meet their needs. We're very pleased to be working together with ATCORE to make this happen."
Sunwing offers more flights to the south than any other leisure carrier with direct service from over 33 airports across Canada to more than 45 sun destinations.
It offers customers exclusive deals at top-rated resorts in the most popular destinations as well as cruise packages and seasonal domestic flight service.
ATCORE said the partnership will enable Sunwing to bring in more advanced product and sales strategies and focus on accelerating the growth of the business.
"The integration of this technology offers significant operational benefits to the Canada-based tour operator, all while reducing costs and maximising efficiency through automation," the tech supplier said.