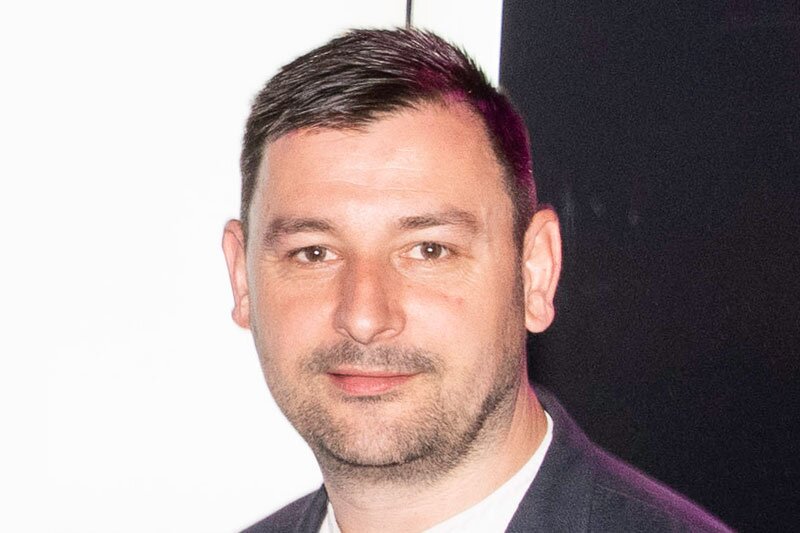 Andy Washington joins Groupon to head up EMEA travel division
Ex-Culture Trip senior vice president to head up EMEA travel division
Former Culture Trip and Expedia senior travel executive Andy Washington has joined deals-based e-commerce giant Groupon.
Washington has been appointed vice president of travel for the EMEA region. Former Senior director of travel for EMEA at Group, Jonathan Starkings, left the business in April.
Having launched Culture Trip's OTA in August, Washington unexpectedly left the London-based media and travel start-up in October after just over a year.
Washington brings with him a wealth of experience in the travel sector with previous senior roles at lastminute.com, Travel Republic parent dnata and Cosmos.
In his new role he will develop strategic initiatives to bolster Groupon's travel business and oversee all aspects of growth, demand, supply and partnerships.
Anita Samojednik, Groupon international president, said: 'We're delighted to have Andy joining the Groupon International Leadership Team."
"Having been recognised as one of the most influential dotcom directors in the UK, Andy brings a wealth of knowledge and experience with him."
Washington added: "It's fantastic to join such an established leader in commerce. I have joined at an exciting time in the journey of Groupon, with a huge amount of opportunity ahead of us."
"I am looking forward to taking Groupon's International travel business to the next level of success. We have a brilliant team here, great merchant support and partnerships, and see nothing but success ahead.'
Groupon claims to be building a reputation as "the go-to in the travel sector" with a huge range of travel deals available across the site, from weekend city breaks to luxury premium package holidays at up to 60% off.
More: Andy Washington leaves Culture Trip [Oct 19]