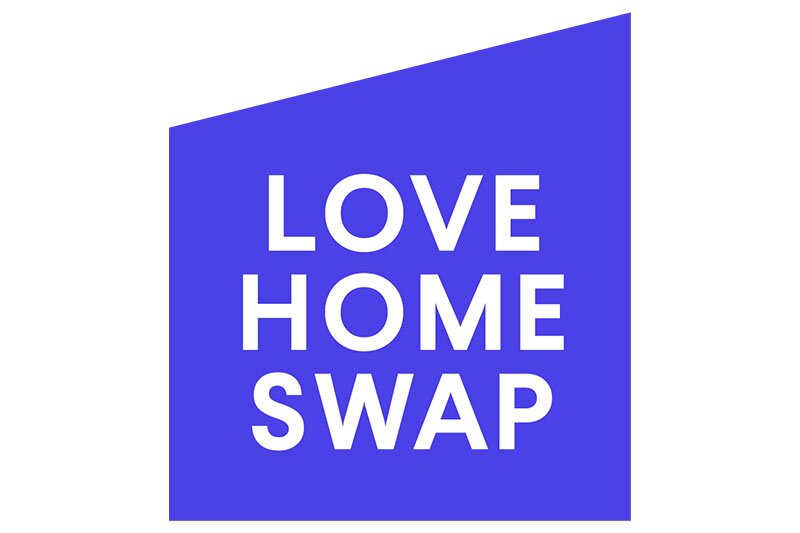 Love Home Swap and SUPERHOG agree partnership to offer members' peace of mind
Private accommodation platform agrees special annual membership as part of growth strategy for 2021
Home-swapping platform Love Home Swap and short-term rental trust and safety specialists SUPERHOG are to work together to provide guests and hosts with peace of mind to book.
Under the terms of a new deal SUPERHOG members can take advantage of an exclusive Love Home Swap membership offer of just £12 a year.
SUPERHOG ensures likeminded guests stay at members' homes.
Love Home Swap, which lists thousands of properties in more than 100 countries is promoting its portfolio for people looking for a work staycation during the pandemic.
Celia Pronto, managing director of Love Home said: "As part of our growth strategy for 2021, we've set out to collaborate with like-minded businesses across the property, leisure and financial service sectors to provide their customers with an innovative way to extract extra value from their homes and we're delighted to announce our new partnership with SUPERHOG.
"The Covid-19 pandemic has affected businesses and their employees alike and resulted in a many of us having to adapt to more flexible working styles, as the vast majority of us have had to continue our jobs working from home.
"This partnership aims to give people the confidence and freedom to take a work-staycation providing a break from their daily routine – it has been proven over these last eight months that you really don't have to be in an office to do your job well, so why not make the most of these strange times and switch things up a bit."
Leo Walton, growth director and SUPERHOG co-founder, added: "We're really excited to be working with a market leader like Love Home Swap. We believe that we can add real value to Love Home Swap's customers, both current and future.
"2020 has highlighted that having a risk management strategy is crucial, and we are incredibly excited to have been selected by Love Home Swap to help them on their journey".