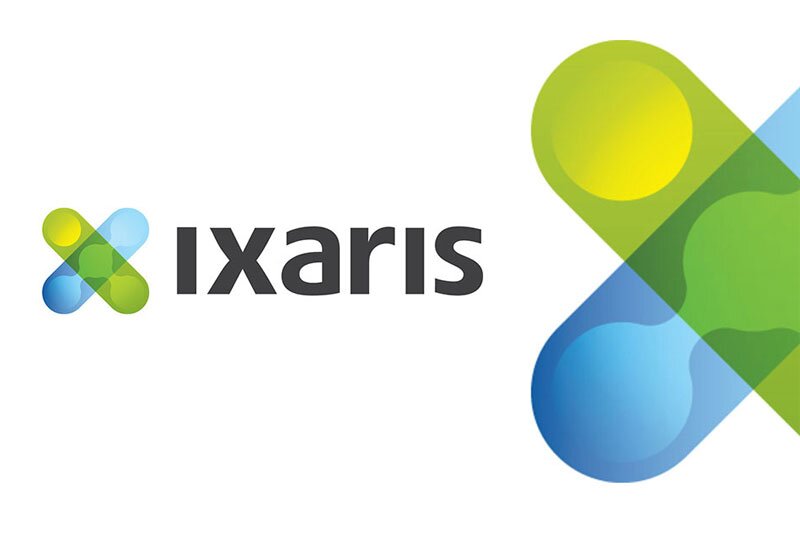 WTM 2018: Ixaris ties up deal with Visa to provide virtual payments for travel
Payment costs for an average OTA can amount to 20% of gross profits, says firm's research Continue reading →
Payments solutions provider Ixaris has agreed a deal with global payments facilitator Visa to provide a range of virtual payments services for travel firms.
A pioneer in virtual payments, Ixaris says the deal means it can "offer the travel industry unrivalled opportunities to drive payments optimisation and cost efficiencies".
Research Ixaris carried out in partnership with Travolution showed the cost of payments for an average online travel agency (OTA) can amount to 20% of gross profits.
With payments now deemed a strategic priority for 84% of OTAs, but with 36% not knowing what payments actually cost them, the firm said claims there is a tremendous untapped opportunity for Ixaris to exploit.
Aran Brown, Ixaris chief executive, said "We're delighted to signal our intent to further challenge in the growing travel payments market with the support of Visa, whose backing is a strong endorsement of our travel strategy.
"We're pleased that Visa Europe has cemented its confidence in our market-leading payments technology. Together we bring a range of payment solutions that offer best-in-class options for the most important travel use cases."
Helen Jones, executive director, Visa Business Solutions, added: "Visa is committed to helping businesses of all sizes to make simple, secure, and seamless payments wherever possible.
"By working with Ixaris to provide virtual cards to the online travel agency industry, we can help Ixaris' customers remove friction from a crucial stage of their business operations"
The Ixaris Megatrends 2020 research surveyed more than 100 travel industry experts with in depth interviews held with 18 leading travel executives from companies including Skyscanner, Airbnb and IATA.
Key findings included:
44% – proportion of time spent managing payments by large travel firms
60% of travel firms want lower cost of transaction
Yet 36% of travel firms surveyed don't know what payments actually cost their business
Payments is a strategic priority for 84% of respondents