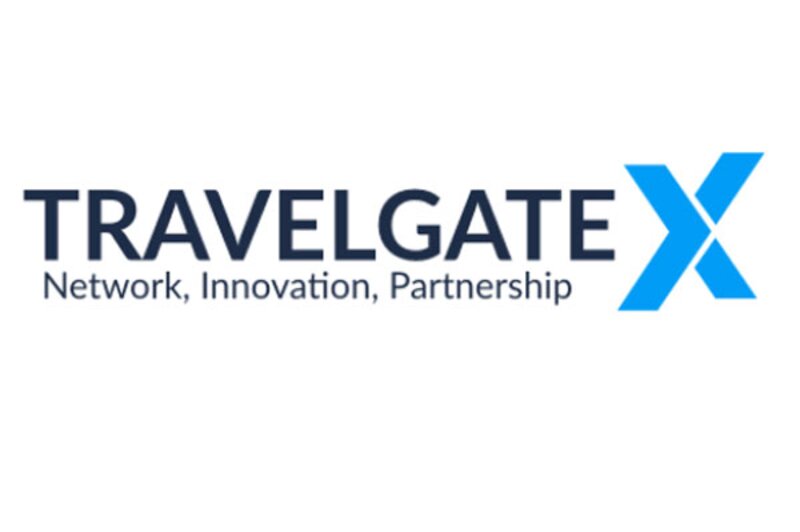 WTM 2018: Business intelligence specialist start-up Revva acquired by TravelgateX
Platform analyses transactions of more than 3,000 daily online tourist connections Continue reading →
Revenue management and business intelligence specialist start-up Revva has been acquired by tourism sector technology firm TravelgateX.
Revva's advanced BI platform will become part of the a new TravelgateX platform, initiating the first "connective ecosystem" for the tourism industry.
Revva, founded last year in Majorca, will be in charge of analysing the transactions of more than 3,000 daily online tourist connections.
The technology created by TravelgateX, which already generates a turnover of $3.2 billion a year, will be able to process a reservation every 8 seconds and move more than 1.5 billion searches a day.
TravelgateX chief executive Pedro Brucher Camara said: "Revva fits perfectly into our product range.
"Business intelligence and revenue management is acquiring greater significance and importance on a daily basis, that is why from now on our customers will benefit from this essential tool."
Marcello Bresin, former chief executive of Revva and now product manager of TravelgateX, added: "The vast amount of data handled by TravelgateX offers a great opportunity for monetisation, both internally and for the clientele.
"The merger between both companies will allow the creation of a cutting-edge product that will help our customers to sell and buy more optimally, predict trends, apply dynamic pricing, and have access to many more features."