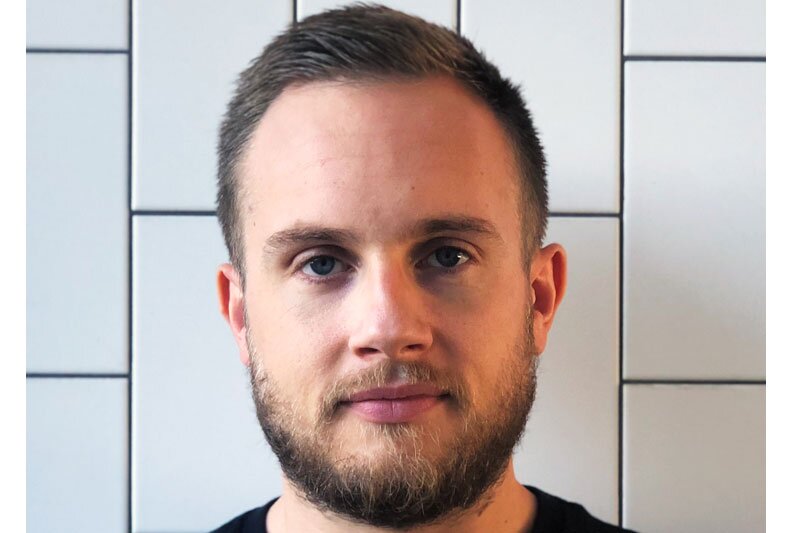 WeSwap hires director of sales and new markets
Peer-to-peer currency exchange service WeSwap has appointed a new director of sales and new markets.
Matthew Crate joins from Moneycorp, the largest non-banking provider of corporate currency services in the UK.
Most recently he led the Corporate Partnerships and Inbound Business Dealing team at Moneycorp which had a record year in 2017.
Prior to that he was head of European business development and oversaw the Spanish and French operations as well as market assessments for new territories before moving back to the UK.
At Moneycorp he rose through the ranks having originally joined as the youngest sales executive in the history of the firm.
Crate said: "I decided to move to WeSwap to leave the traditional corporate environment behind and test myself in dynamic markets, a new industry and to be part of a business in a very different growth phase.
"I'm excited to be part of a scale-up with a business model and brand positioning I really believe in.
"I was pleasantly surprised at the growth rate of customer acquisition at WeSwap but when I got to know the management team and staff it quickly became apparent why they were enjoying such success.
"There is clear purpose here and I already feel part of a movement in the world of travel money.
"Financial Services is littered with companies promoting cost-saving as the primary benefit among their competition but there are few that can say that they are utilising a peer-to-peer network of their own customer base to leverage such a saving.
"They are the first to do this in the travel money arena and I am fascinated by the concept of bringing communities together to enhance their travel experience and that is what we are trying to build here."