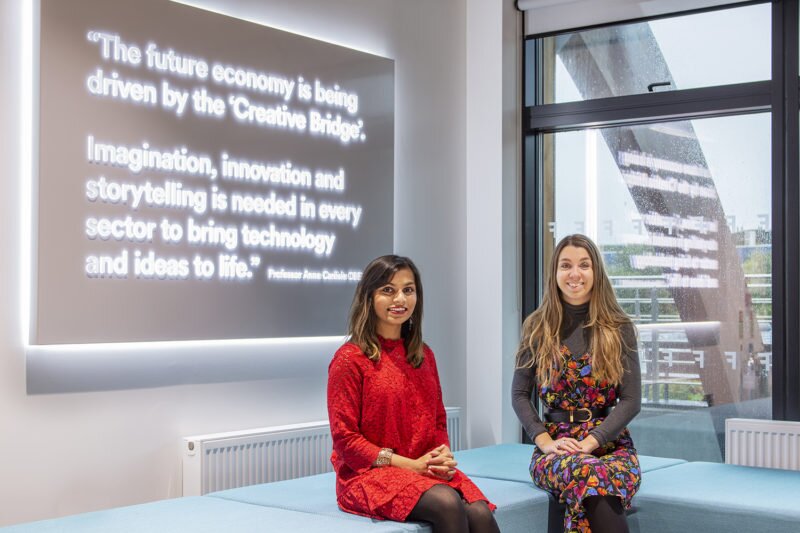 TTE 2020: Data Duopoly to showcase attraction queues avoidance tech
Data Duopoly to show tech working against queues at TTE 2020
UK-based start-up Data Duopoly will showcase technology that aims to solve the problem of queues at tourism attractions at this month's Travel Technology Europe.
Data Duopoly claims that the average person spends six months of their lifetime queuing, with the average London tourist spending five hours in a queue for visitor attractions.
Through its pilot with popular UK attraction the Eden Project, the company's solution used GPS technology to learn insights into visitor's movements at a venue so the venue could offer real-time notifications of upcoming events and discounts to specific locations.
The incentives for the visitor are to shift locations and avoid the queue based on the gamified app Data Duopoly provides, while the venue benefits from access to a web analytics dashboard.
Tanuvi Ethunandan, chief executive and co-founder at Data Duopoly, said: "By sending personalised discounts to visitors, we re-route visitors to less busy areas, optimising visitor distribution around a site whilst gathering valuable data insights for the attraction."
The start-up was the winner of the 'Pitch to the Primes' at the UK Space Conference 2019.
Free registration to attend TTE on February 26 and 27 at Olympia in London is available here: