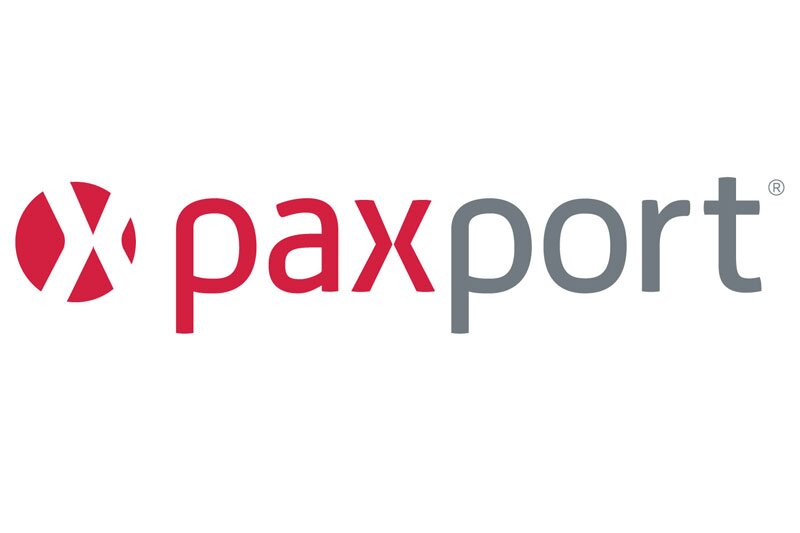 TTE 2019: Paxport and Modulr to bring open banking to travel
API-based functionality a 'game changer', says Multicom owner
Travel merchandising distribution platform Paxport and payments as a service specialist Modulr have launched a new partnership to offer a new faster payments service to its clients.
Pax2Pay was described as a "game changer" by Paxport, the Swedish firm that bought Bristol-based Multicom in 2016, because it brings the advantages of API-based open banking functionality to the travel sector.
Open Banking is a series of reforms brought in by the UK's competition watchdog to modernise how banks deal with financial information.
The new regulations have been brought in alongside Payment Services Directive 2 (PSD2), which came in on January 13 2018 and made charges for using credit cards illegal.
Paxport and Modulr, who have agreed an exclusivity deal for an undisclosed period, revealed the new partnership yesterday at the Travel Technology Europe trade show in London.
The regulations have seen new 'virtual' digital banks become established like Revolut, Starling and Monzo offering a more flexible way for customers to organise their finances, make payments and transfer money.
Dave Robinson, Paxport head of payment services, said the firm had been looking to make its payments solution more efficient and competitive when it came across Modulr.
"Because Modulr are doing all this stuff on an open banking platform it made a while load of sense to set up this partnership with them," he said.
"We did research with our existing customers about where they wanted to improve what they were currently doing. We were becoming very uncompetitive because there were so many people taking a slice of the cake."
The tie-up effectively means that Paxport is able to cut out third party virtual card providers and offer payment solutions directly through Modulr which is regulated by the financial authorities.
It enables bank accounts to be opened immediately and money to be moved instantly 24/7 any day of the week meaning OTAs and travel firms do not have to wait for funds to clear through banks as they do today.
Robinson said the partnership will also help clients automate reconciliation which today is often a manual and long-winded process and on average firms are unable to reconcile 4% of transactions.
"This provides the opportunity or Paxport customers to choose the optimal payment method, be that virtual card or faster payment," said Robinson.
"This solution is for anyone who wants to take advantage of new open banking facilities and use state-of-the-art solutions rather than old technology and old banking platforms.
"Moving money today should not take hours or days, especially in this industry. If you can send money from an OTA to a tour operator's bank account or an airline's instantly and they can be notified it has arrived, why would you not do that?"
Tony Barker, chief executive of Paxport, said: "We see a big opportunity in this area. Travel firms should not have lots of people in the back office working their way through spreadsheets. It's a fresh approach, it is a game changer."
Barker said Pax2Pay could in the future be offered to firms in other industries outside of travel that are still working on legacy payments systems.