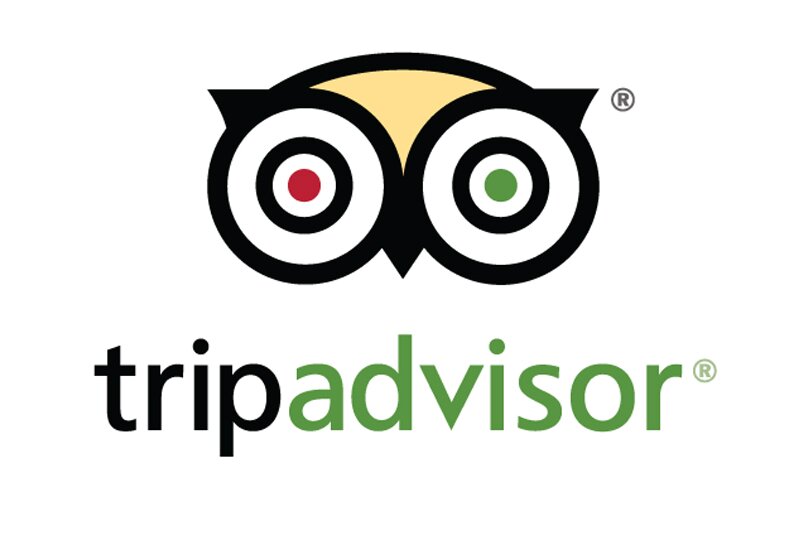 TripAdvisor appoints Lindsay Nelson to head up Core Experience unit
New division will spearhead review giant's evolution to become more social and personalised Continue reading →
TripAdvisor has named the head of its new division that will spearhead the review giant's evolution to become more social and personalised.
Lindsay Nelson will join TripAdvisor on October 30 as president of its Core Experience business unit.
She is currently chief commercial officer for Vox Media which has a portfolio of brands including SB Nation, Eater, The Verge, Vox, Curbed, Polygon and Recode.
Stephen Kaufer, chief executive and president of TripAdvisor, said: "I'm really excited to have Lindsay join TripAdvisor as the president of Core Experience and welcome her to the TripAdvisor management team.
"Lindsay is an accomplished executive with an incredible track record of scaling media businesses without sacrificing the integrity of the content important to users, and her skill set will be invaluable as we continue to maintain and grow TripAdvisor's position as a global leader in travel."
"When we created the CoreX business unit earlier this year, we were searching for a leader to be the guardian of the traveller's journey across all our offerings – accommodations, air, restaurants and experiences.
"After a thorough search, we are confident that Lindsay is the right executive with the experience and know-how to enhance the TripAdvisor brand as we evolve to become a more social and personalized offering for our community."
Nelson has spent the last four years leading the commercial and marketing efforts at Vox Media, helping the company grow into one of the largest media companies.
She was responsible for revenue growth across the company's core advertising businesses, overseeing sales, marketing, branded content, conferences and experiential, analytics, sponsorships, and operations.
Recently, Forbes recognized her on the 2018 CMO Next List as a top 50 marketing executive; Advertising Age named her a 'Woman to Watch'; and Business Insider appointed her one of the "Most Powerful Women in Mobile Advertising".
"TripAdvisor is one of the most important and iconic brands in travel and hospitality," said Nelson. "It's an honour to lead the next generation of services and features that build on decades of trust with TripAdvisor's big global audience as well as the businesses and economies the company positively influences."