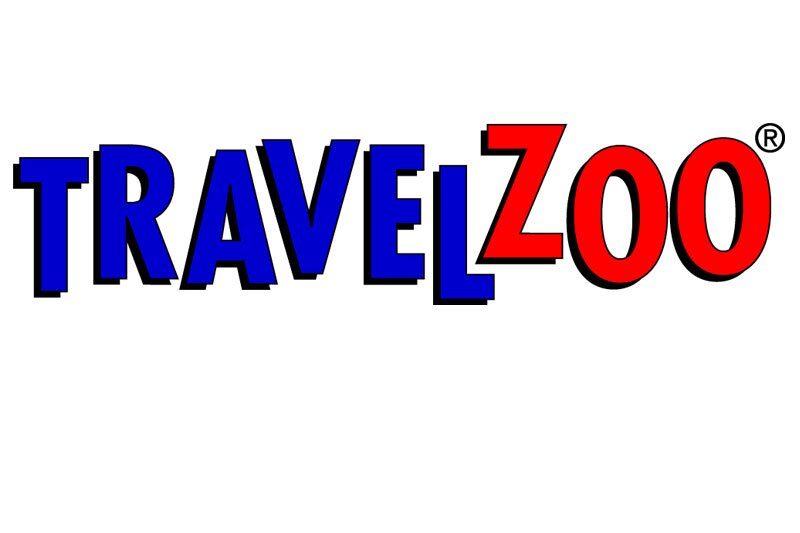 Travelzoo launches staff wellbeing initiative
Microsite featuring themed breaks and deals to launch this month
Travel publisher Travelzoo is launching an internal initiative to encourage staff to focus on their wellbeing as part of their 'May is For Me' campaign.
Research by Travelzoo has found that 26% of Brits are feeling just as, or even more stressed than they did last year, despite 64% wanting to make their health and wellness a priority.
A survey of more than 1,400 British travellers found that 88% of respondents think mental wellbeing is just as important as physical wellbeing.
And 62% believe that social media has a detrimental effect on society's mental wellbeing and 25% say that it has a detrimental effect on their own wellbeing.
In response, Travelzoo is launching 'May is For Me' to highlight the importance of health and wellness.
A dedicated microsite featuring a wide range of wellness and wellbeing themed breaks and deals will go live in May 2019.
Throughout May, Travelzoo employees will be provided with a full schedule of activities that will keep staff active and help them maintain their mental and physical wellbeing during their working day.
James Clarke, general manager of Travelzoo UK, said: "Our people are incredibly important to us, so it is crucial that their health and wellbeing is taken care of.
"Our recent survey shows that mental and physical wellness is being incorporated into so many aspects of people's lives; from working environment, to how they eat, socialise and of course their leisure time.
"The concept of a wellness break is no longer seen as a passing trend, which is why we have worked with our partners to develop offers that will leave people feeling rejuvenated, whilst remaining true to Travelzoo's commitment to ensuring incredible value. It is essential that we take the lead in encouraging both our staff and customers to make their health and wellness a priority".
Sessions include yoga classes on the roof, walking meetings, running club, meditation and a TED Talk session for staff to watch inspiring lectures in communal areas.
A pledge board during the month of May will encourage staff to write well-being pledges to themselves and pin on the office walls.
An Open Chill Zone will be available for staff to take a break from work, along with a Tea and Talk fundraising event to raise money for the Mental Health Foundation, to discuss the importance of mental health both in and outside the workplace.
A tech-free zone will focus on drawing and colouring, which has been known to reduce anxiety and stress.
There will also be a social media-free day to encourage team members to take time away from social media, early finish Fridays, a massage day and team drinks for the staff to socialise.