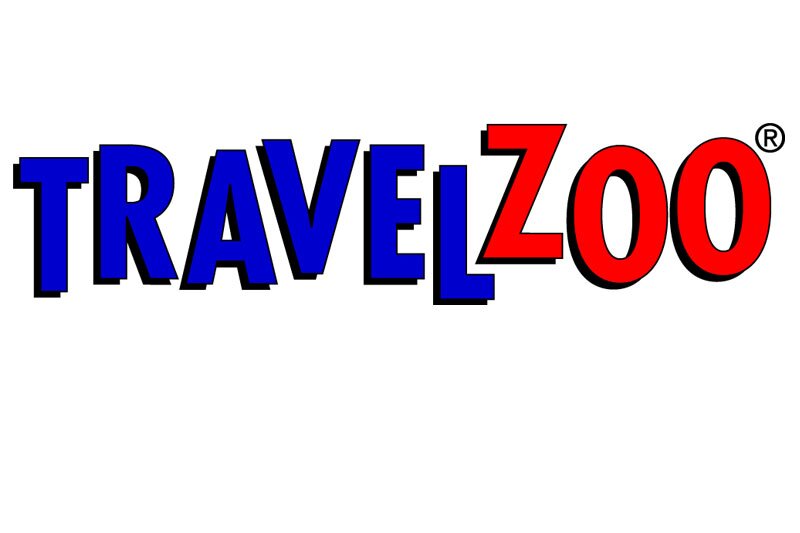 Travelzoo announces closure of loss-making Asia Pacific business
Deals publisher to focus on North America and Europe
Travel deals provider Travelzoo is to close down its business in Asia Pacific this week.
In a statement to the investors, the firms said its activities in the APAC region have incurred losses for several years.
Holger Bartel, global chief executive, said: "In our communications to investors over the last two years, we have consistently explained we will exit Asia Pacific if we cannot create shareholder value from this business activity by 2020.
"Unfortunately, the uncertainty about economies in Asia Pacific does not, in our opinion, allow us currently to deliver the shareholder value within the promised timeline and without further operating losses from this segment.
"We do not expect this exit to have any negative impact on our continued business. We will focus on growing our very profitable businesses in North America and Europe, where we see strong interest from our members in travel deals.
"The Asia Pacific exit will also allow us to concentrate on the introduction of the recently acquired and profitable Jack's Flight Club subscription service to Travelzoo members."
In 2019, Asia Pacific accounted for 5.7% of Travelzoo's global revenue. In the same period, Travelzoo's loss per share from Asia Pacific was -$0.67, offsetting most of the positive contribution of earnings per share (EPS) of $1.01 from North America and Europe.
As a result of closing down Asia Pacific, Travelzoo said it expects its EPS to increase by approximately 200% this year.