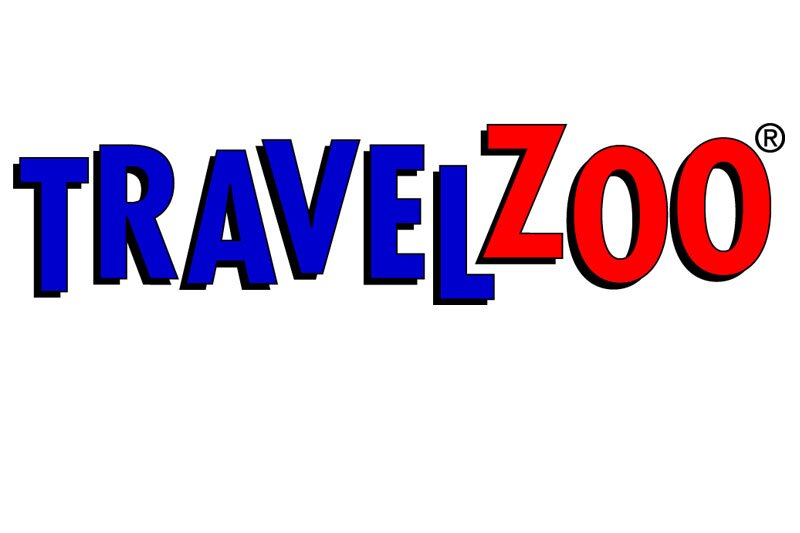 Travelzoo acquires Secret Escapes' Spanish business
Deal announced for an undisclosed sum comes with 1.5 million subscribers
Travelzoo has acquired Secret Escape's business in Spain adding 1.5 million subscribers to its travel and leisure deals service.
The deal, which was announced today for an undisclosed sum, doubles the brand's reach in the country.
Travelzoo has a base in Barcelona where it sources, reviews, and negotiates offers and experiences for members in other markets.
Stephan Keschelis, general manager of Travelzoo in Spain, said: "This transaction, which almost doubles our reach, strengthens Travelzoo's brand and business in Spain.
"The significant increase in reach will allow us to raise advertising rates and operate with greater efficiency.
"We look forward to continuing to inspire these travel enthusiasts with high-quality, exclusive deals and experiences."
Travelzoo said the acquisition will enable it to provide its global membership with top-quality deals from Spain, one of its members' top destinations.