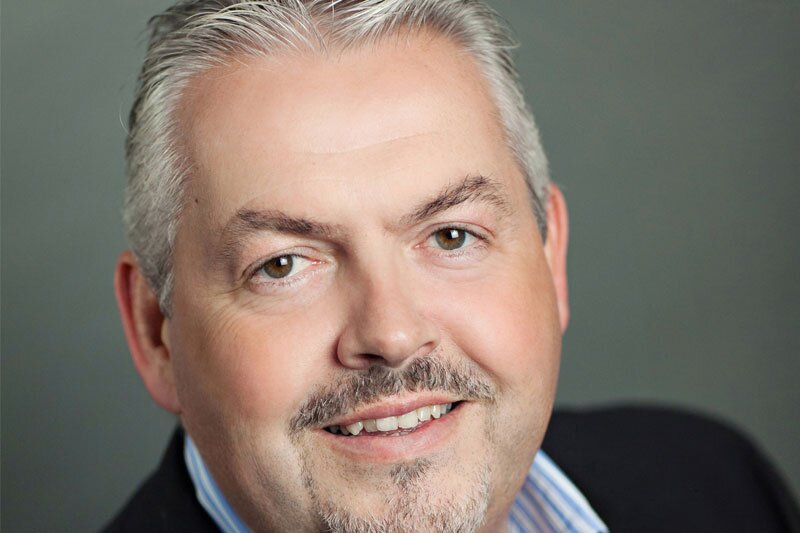 Traveltek confirms departure of US sales chief Riley
Cressida Sergeant promoted to chief commercial officer
Traveltek has confirmed the departure of Francis Riley, senior vice president of sales in the Americas.
His departure sees senior vice president EMEA Cressida Sergeant promoted to chief commercial officer.
Riley, who has previously held senior roles at cruise line NCL in the UK and the US, was appointed in January last year as Traveltek looked to break into the US market.
Sergeant, who joined the Glasgow-based travel technology supplier in August last year, previously held senior positions with Expedia, TravelSupermarket.com, Lastminute.com and The Global Travel Group.
She has assumed responsibility for the firm's growing sales team, supplier relations and account management with immediate effect.
Traveltek said in the 12 months that Riley was in the role, the company saw a significant increase in the number of new clients purchasing it booking software in North America; more than doubling the previous year's sales revenues.
Riley said: "I've thoroughly enjoyed my time at Traveltek and the challenge of working in a very different sector of the travel industry.
"I'm proud of what the team and I have achieved over the last 12 months and feel that the time is now right for me to pass on the baton and look for my next new opportunity."
Kenny Picken, Traveltek chief executive, added: "In the last few months, we've completely re-structured the senior management team. We've brought in a new COO to take on the day-to-day running of the business.
"Phil joins our also recently appointed and highly experienced CTO, Kenny Millar. Cressida Sergeant has proved herself to be a tremendous asset to the business in a very short space of time and her appointment to CCO is testament to that.
"We have ambitious growth plans and while not without its challenges, I think it's a really exciting time for the business and everyone involved. Suffice is to say that we have an extremely strong team at the helm.
"I'd like to thank Francis for all his hard work and for the instrumental part he played in helping us to accelerate growth in the US. Myself and all the team at Traveltek wish him all the very best."