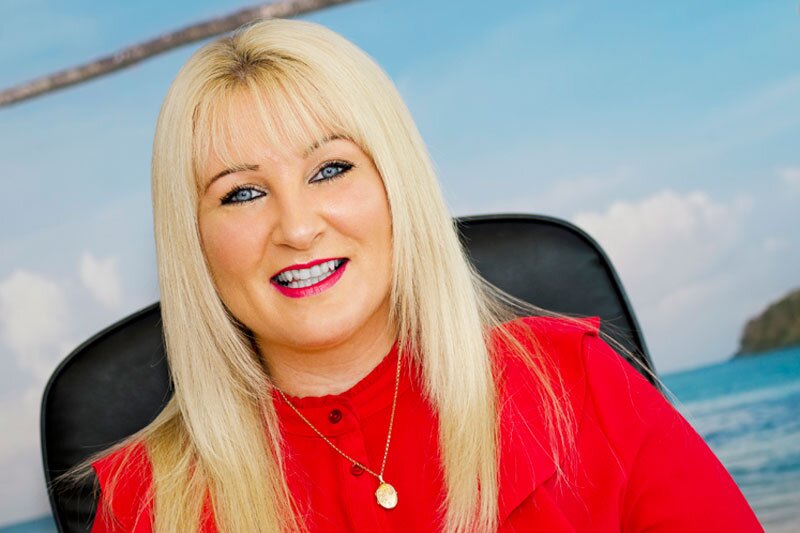 Traveltek announces departure of chief operating officer Kirsty Orr
Glasgow-based travel technology specialist Traveltek has announce the departure of chief operating officer Kirsty Orr.
Orr, who has spent 12 years with the company, is expected to remain in the travel sector, but has not revealed details of her plans.
Traveltek said it will announce a replacement operational head in coming weeks.
Orr's time at Traveltek has seen the developer expand internationally and establish itself as a leading supplier of technology to agents in the UK, particularly in cruise.
In a 28-year career in travel, Orr has also previously worked for Travelport as sales manager for the north and Britannic Travel.
She said her decision to leave "wasn't a conclusion I came to lightly but, as the saying goes, all good things must come to an end and now feels like the right time for me to move on".
Orr added: "I've done everything in my power to help Traveltek thrive and I'm really proud of what we have achieved together.
"The company has grown considerably since I joined, particularly in the last 18 months, and is in excellent shape as it looks to embark on the next stage of its ambitious global expansion plan.
"I'll be following the company – which will always be close to my heart – as it progresses on its journey and I've no doubt that headier heights await.
"Meanwhile, I'm very much looking forward to pursuing new opportunities as I look to the next stage of my career."
Traveltek president and chief executive, Kenny Picken, aded: "Kirsty is a true travel industry professional and a great person on top.
"She is hugely motivated and her tenacity and commitment to driving us forward during the last 12 years has been instrumental to our success.
"She will be sadly missed, both by colleagues and clients alike. But I fully support her decision, which is the right one for her, and wish her every success in her future endeavours."
As well as opening new international offices, Traveltek has restructured and bolstered its sales team this year as well as appointing new chief technical officer Kenny Millar, formerly of Cisco Systems and Amazon.