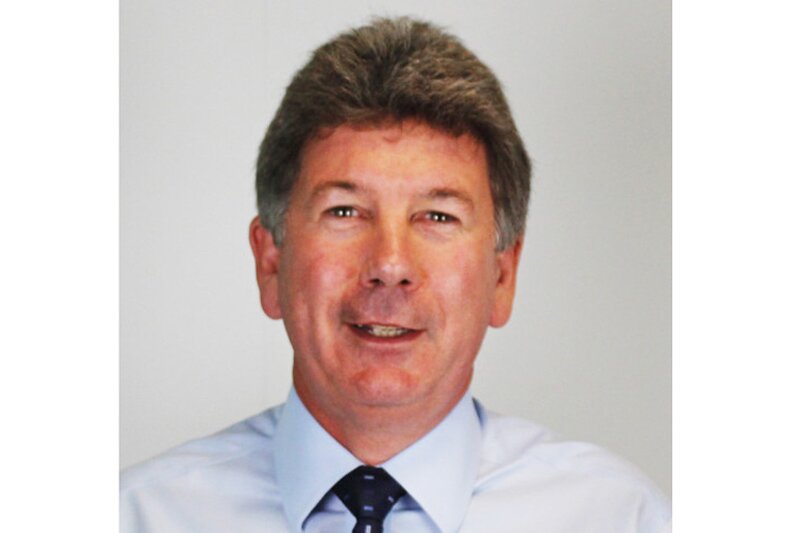 Travelport Live: Technology driving forward 'fourth industrial revolution'
Internet of Things, mobile, AI and big data are 'transforming expectations'
5G mobile networks will be one of the driving forces for driving forward what is dubbed as the fourth industrial revolution.
Mike Croucher, chief architect at Travelport, told the Travelport Live conference in Venice last week that we are seeing the fourth industrial revolution coming to fruition.
He said the Internet of Things, mobile devices, artificial intelligence and big data are all coming together to transform what people expect from travel.
And he said with unlimited computing power in the cloud and on mobile devices firms has the ability to put things together as never before.
"But we need to keep up with technology change, because it's changing at pace. Augmented Reality and Virtual Reality are becoming what you experience before you travel.
"I expect 5G and blockchain starting to come to the fore. Those are really making us think about what is the next big change."
Croucher said he was "excited about 5G" and the ability it will give users to stream live content to their friends and family while they are holiday.
"There is a generation that started posting on Facebook, not Instagram, but we have to think about how all of this comes together because we have these young generations influencing everyone. Categorising people by age rather than mentality is wrong."
Croucher said systems of engagement and intelligence are going to change all industries. And he said natural language systems will come rise to prominence along with biometrics.
In leisure travel short break, multi-modal and solo travel are expected to grow as customers look to combine and mix up their travel options dynamically themselves.
And consumers will increasingly share their experiences, offer recommendations and validate their choices among their family and friendship groups, said Croucher.
Croucher said Travelport has been responding to these changes over the last four years by building out a new digital infrastructure.
He said this is essential as the GDS and technology supplier has seen searches on its system rocket from 1.5 billion a month to 16 billion.