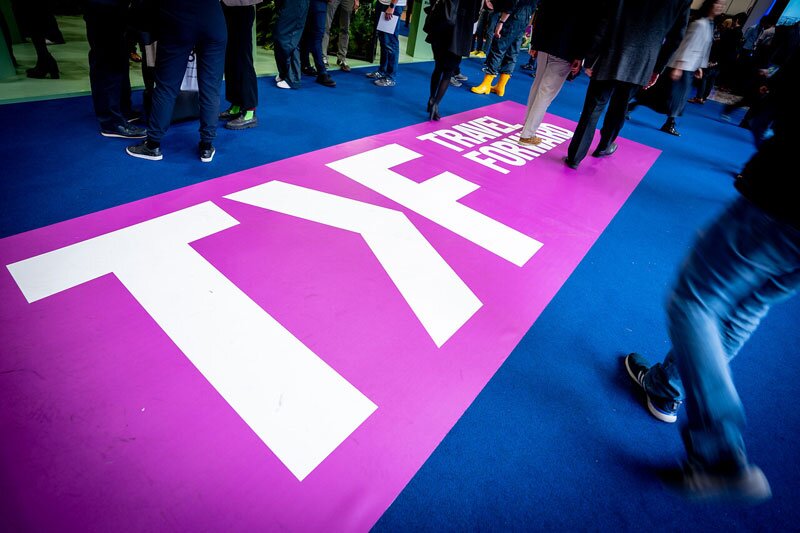 Travel Forward: ECommPay targets partners ready to scale
Firm aims to dispel myths surrounding 'business critical' area
Travel payments specialist ECommPay says it's full service payments platform can support travel firms looking to scale.
Marija Riba, marketing at the London-based firm, told Travolution that it wants to dispel myths and improve understanding and awareness of what can be a much misunderstood, and yet business critical, area.
She said ECommPay's new product provides a single integrated platform for travel firms that already have a foothold in the sector but want to take their businesses on to the next stage.
"We work across the whole spectrum of the travel industry from hotels to OTAs to car rental and rise sharing firms, everything that's travel related.
"The most attractive to us are companies that are already quite well established and the sweet spot is companies in the middle phase and want to grow their businesses further – companies that have found their feet and want to take it to the next level.
"We can talk to them about how to improve conversions and payment acceptance as well as making their business more risk averse.
"The type of customers we are targeting are those that have outgrown a fixed fee out of the box solution and have additional requirements."
Riba said travel firms have specific pain points in payments which ECommPay's platform was developed specifically to address.
The solution has been developed to merge all payment requirements into one solution offering things like split and instalment payments on a secure hosted page and integrations with channel and property managers among other services. "It does all the functionality that is important for companies that work in this sector and also allows companies to be flexible in their approach," said Riba.
One growth area ECommPay is working with clients on is high value customisable bookings, like for luxury villas, where the cost cannot be immediately calculated. Using ECommPay they can provide a quote while checking the availability and then send a payment link to the client when they are ready to accept payment.
Riba said payments is not a well understood area and how getting it wrong can seriously affect company's financial performance.
"It's about educating the industry about what everything means, how it helps and how it affects sales revenues, customer experience and loyalty.
"There is a lack of understanding in payments, definitely. There's also a lack of clarity in terms of what the different components of payments are, what basic terms mean and how they fit within the entire ecosystem and within additional channels, and how all that affects bottom line."