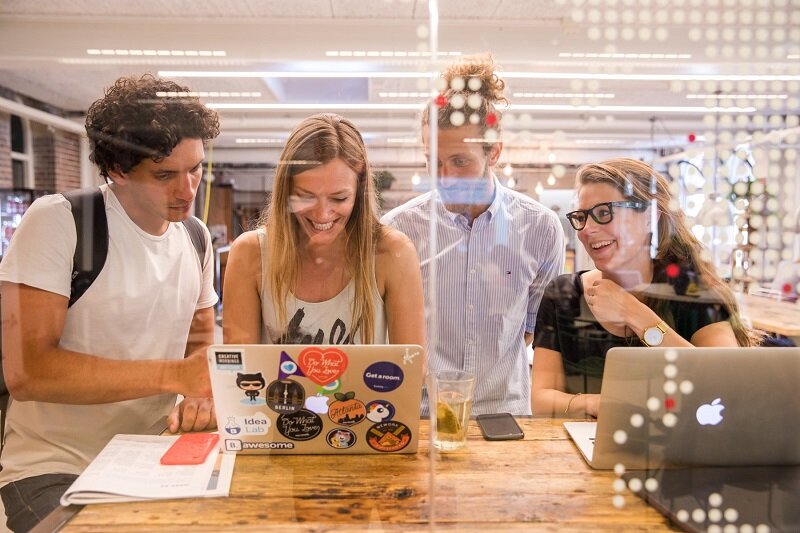 Ten sustainable start-ups to join Booking.com accelerator
Booking.com has revealed the 10 sustainable tourism start-ups to join its accelerator programme.
In the second year of the three-week Booking Booster Programme, in Amsterdam this May, the start-ups will listen to lectures, take part in workshops and coaching and then pitch to the online travel agent for a chance to earn a scaling grant of €500K.
The money comes from Booking.com's €2 million fund to help support the next stage of the start-ups' projected growth.
The ten start-ups are:
Community Homestay Network (Nepal)
A platform for travellers visiting Nepal with a focus on empowering women and cultural immersion by creating homestays and tourism-based micro-enterprises in off-the-beaten-path communities.
Global Himalayan Expedition (India)
Organises 'impact expeditions' to provide clean energy and digital education access to remote mountain communities in the Himalayas to help put them on the map for future travellers.
HiveSters (Thailand)
A social enterprise and hub for sustainable Thai experiences; connecting travellers who look for authentic cultural interactions with local experts in Thailand's largest urban areas.
Hotel Con Corazón (Netherlands: Operating in Nicaragua)
Started as a 15-room boutique hotel in Nicaragua in 2008 with the aim of investing all profits in education projects for underprivileged children.
Keteka (United States: Operating in Central and South America, Antarctica)
Online marketplace of instantly-bookable off-the-beaten path activities with focus on indigenous communities.
KITRO (Switzerland)
Fully-automated food waste measurement system for restaurants and hotels.
Reflow (Netherlands)
Collects plastic waste and recycles it as 3D printing material used to build products for the hospitality industry.
Sakha Consulting Wings: Women on Wheels (India)
Launched to provide professional safe transport solutions for women, by women, in selected Indian cities in India.
Tastemakers (United States: Operating in Africa)
Online marketplace that connects local insiders with curious travellers who want to see a different side of Africa.
Wheel the World (United States)
Aims to tackle the challenge of accessibility and inclusivity in adventure tourism for people with disabilities.
Gillian Tans, chief executive of Booking.com, said: "We're thrilled with the ten inventive start-ups joining us in Amsterdam this spring. The relationships we build with these passionate entrepreneurs not only help fuel their continued growth, but also invigorate and inspire our entire company.
"Our aim is to build a network of like-minded organisations and individuals that are leveraging technology to create a more sustainable future for destinations worldwide. Through our collective commitment, we are striving to ensure that we can keep the unique destinations we all love happy and healthy for generations to come."
There were hundreds of applicants from all over the world for the 2018 programme. Those chosen hail from six countries and operate collectively across six continents, including Antarctica.
All ten start-ups will receive 'several months' of ongoing mentoring and coaching from Booking.com experts, as well as opportunities to collaborate with Booking.com on potential innovation initiatives and experiments.
The Booking Booster Programme sits alongside Booking.com's internal volunteer programme, alongside its recently-launched Booster Labs.