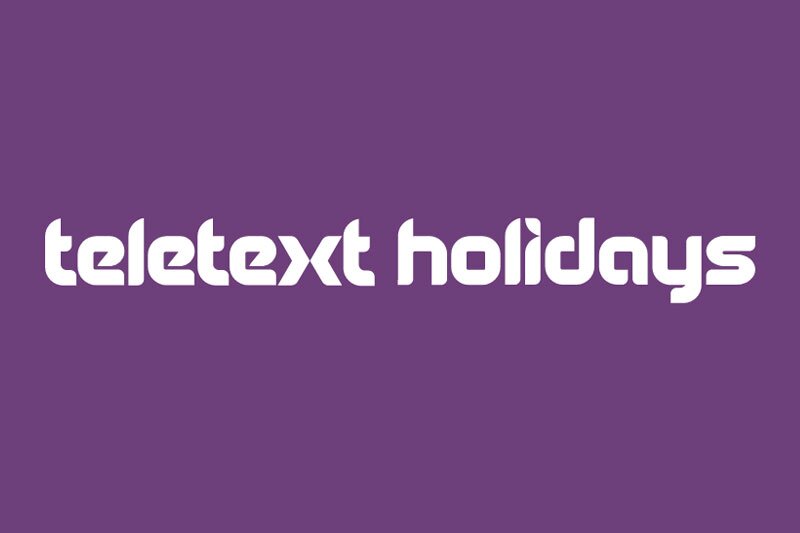 Teletext Holidays promotes commitment to LGBT community
Online travel company extends partnership with national radio station Gaydio
Teletext Holidays is expanding a partnership with national radio station Gaydio, promoting its commitment to the LGBT community.
The online travel company has extended its presence for a further 12 months, following a year as official sponsor of the station's breakfast show.
Teletext Holidays has now partnered with the 'Weather on Gaydio', featuring on both breakfast and drive-time shows, and is sponsoring a Saturday morning show.
The company will also be headline sponsor of 'Gaydio Escapes', a travel segment which provides advice and inspiration for LGBT hotspots across the world.
The extended partnership follows the firm's sponsorship of Gaydio at Winter Pride in Gran Canaria.
Managing director Wayne Perks said: "We are thrilled to have expanded our working relationship with Gaydio as the official sponsor, to support them further in 2019 and cement our presence within the LGBT community."
Toby Whitehouse, from Gaydio, added: "We are delighted that Teletext Holidays are going to become our new weather partner on Gaydio in 2019, which comes on the back of their very successful breakfast show sponsorship this past year.
"We are pleased that Teletext Holidays continues to support the LGBT community and this new, more high-profile sponsorship is testament to this commitment.
"We look forward to the numerous advertising campaigns we will be running this year together and I am sure the listeners will also be pleased with the opportunity to possibly win some great prizes as part of this sponsorship."