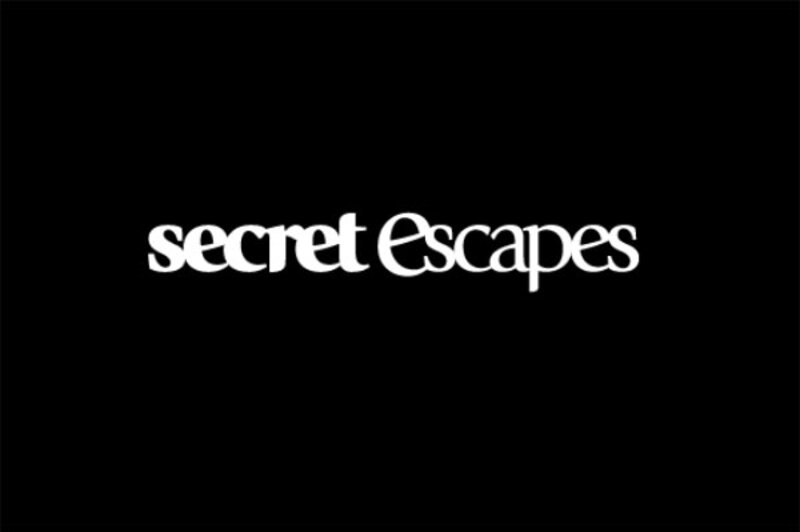 Secret Escapes celebrates tenth birthday with most-loved deals campaign
Ten-day promotion targets members in the UK, Germany, Italy, the Netherlands and Sweden
Secret Escapes has launched a ten-day promotion to mark its tenth birthday.
The luxury travel deals provider is running the campaign in the UK, German, Italian, Netherlands and Swedish markets.
It will showcase some of Secret Escapes' best-selling and top-performing hotel and package partners from the past decade, as well as 48-hour sales and handpicked, time-limited offers.
Alex Saint, co-founder and chief executive of Secret Escapes said: "This big birthday marks a positive milestone on the Secret Escapes Group's journey, particularly after the challenges of the past eighteen months.
"We are delighted to share this celebration with our members, by offering them the deals they loved the most since we founded ten years ago.
"We wouldn't be where we are today without our members or our wide range of partners worldwide, who allow us to deliver on our mission to inspire the world to escape by offering high-quality offers at best-in-market prices."
Tom Valentine, co-founder and marketplaces chief executive officer of Secret Escapes, added: "We are incredibly proud to lead a company that has not just achieved so much in a decade, but within the last, most difficult year of its life, has been able to expand our offer, and support our customers and partners. That's certainly something worth celebrating." 
Deals featured in the celebration include Knoll House, Lifehouse Spa & Hotel, Cotswold House, The Lugger Hotel, The Dilly, Renaissance Tuscany Il Ciocco Resort & Spa, Grand Hyatt Dubai, and Fairmont Monte Carlo.