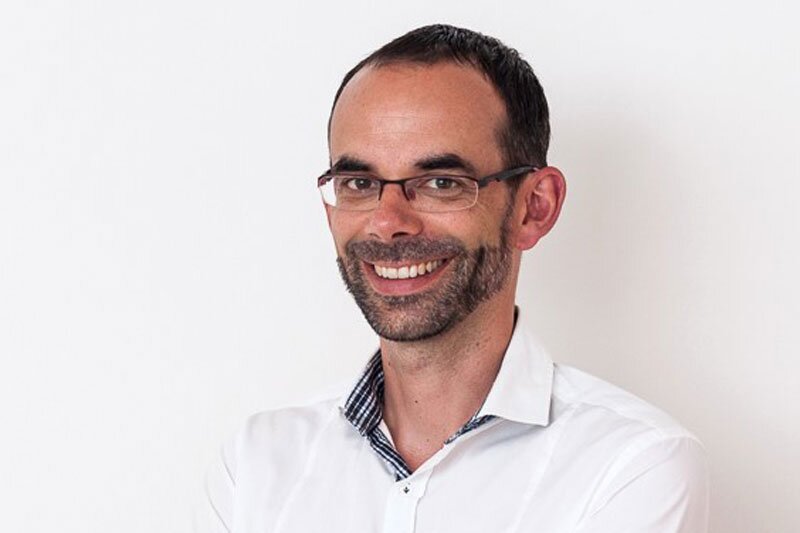 Phocuswright 2019: Swiss tech supplier Nezasa primed for international growth
B2B itinerary builder gives agents and operators a 'consumer-grade experience'
Swiss travel booking system supplier Nezasa says it is ready for international roll out after its technology has been proven in launch market Germany.
The firm is targeting the UK as the next big opportunity for what it claims is a powerful B2B itinerary builder that gives agents and operators a modern consumer-grade experience.
Speaking to Travolution at last week's Phocuswright conference in Miami, chief executive Manuel Hilty said Nezasa gives trade partners the ability to compete on technology with the major OTAs.
With Glenn Fogel, chief executive at global OTA giant Booking Holdings talking about offering users the "connected trip" puts the onus on all intermediaries to stay ahead of the game, said Hilty.
"We can provide our customers with technology that offers a similar sort of itinerary management service as Booking will develop which they will not be able to afford to develop themselves," he said.
"What's unique is our ability to combine all different types of products in one manageable itinerary. It's not only a planning tool but it's really a booking engine for personalised end-to-end trips.
"We see more personalisation, more flexibility, is a clear customer demand and the industry needs efficient ways of providing that and it does not have that at the moment."
Hilty said Nezasa system is capable of handling complex fulfilment processes in the back-end so that as the trip is built, or changed post-sale, it can automatically reconfigure all elements of the trip.
He said not only does this mean that sellers are able to effectively turn the screen around to work collaboratively with a client, but they can add or change services and products after the initial sale.
This takes much of the pressure off the seller to convert the client for all aspects of the trip knowing that once the core itinerary is in place they can come back and amend add to it in the future.
In Germany more than 50% of trips booked by an agent are altered following the initial booking a process that traditionally sees agents have to use a very manual process, said Hilty.
"Our solution is proven in the German market and it's ready for roll out. We have a few customers already in other European countries but we are starting to internationalise this year.
"The UK is our next big focus and we some potential in north America but we don't want to spread ourselves around the world without enough focus."
In the UK Nezasa has taken on former Destinations of the World general manager and regional sales director Kieran Tobin as head of sales for the UK and Ireland.
The two biggest German customers Nezasa has developed the technology alongside include Kuoni parent Der Touristik and FTI Group.
Although Nezasa sees differences in how the UK and German trade sector works, Hilty said the technology can be applied to any market, regardless of how they are structured.
"Our model is not built around the tour operator travel agent relationship like it is in Germany. We believe we are agnostic to those structures. Any entity taking responsibility for a package can use it."
Hilty said it has been shown to cope with many special cases allowing itineraries to be updated in real-time as customers combine components to create their ideal trip.
"At the core of what we are doing is not solving a particular tech problem per se. It's the whole logic of having to manage all the different parts of the trip. There's a lot of application logic in this.
"The next step gets more technological. We have started leveraging machine learning smart recommendations, generating data to make recommendations to users saying you should add this product, or make this modification."
Hilty added: "It's a great tool for agents. We see in Germany when consumers come in to an agency they turn the screen, create the holiday with the consumer, and they have a bookable trip.
"Our platform makes sure everything fits together. It's great for tailor made, but it works for any kind of trip.
"We have customers who use it to personalise beach packages by adding in excursions or a special transfer and even in-destination services."
API connectivity brings in content and supply and clients are able to integrate their own product. Nezasa charges a licence fee and then a transaction fee on bookings made through the system.
Nezasa began life seven years ago as a B-C tour operator of trips to Asia, but Hilty said it became clear that its DNA was in technology so it pivoted to become a B2B systems supplier in 2015.
Although headquartered in Zurich, Nezasa has a large development hub in Lisbon, Portugal.