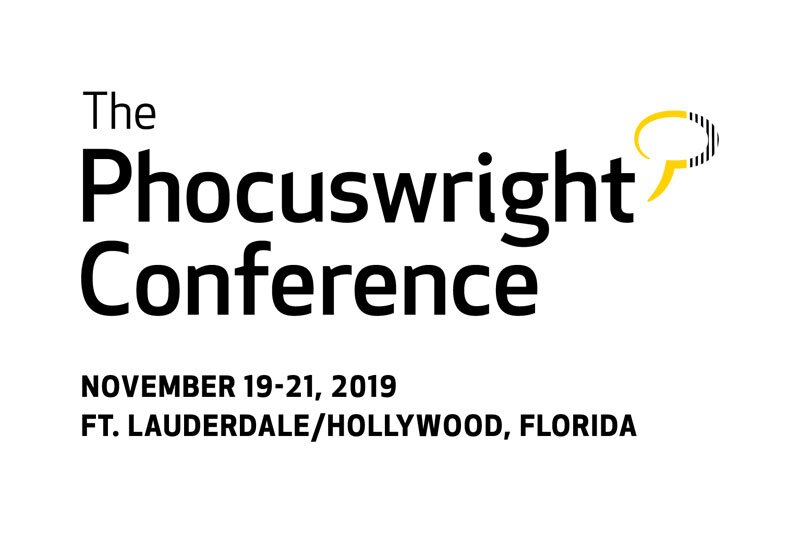 Phocuswright 2019: Aussie start-up Cover Genius eyes growth with tailored travel insurance
Australian financial services start-up is seeking partners to integrate its products
Australian financial services start-up Cover Genius is bringing travel insurance unbundling to the sector as it targets growth in international markets.
The firm is gearing up to drive growth in the Americas as it prepares to open an office in Singapore. It has a strong presence in its Australasia home markets and already operates a European office in London.
Patrick Young, head of strategic partnerships, travel for the Americas, said Cover Genius is looking for partners willing to integrate sales of its flexible tailored insurance products into their booking platforms.
"What we're looking for is clients that want B-B-C partnerships. We want partners that have a travel distribution and booking platform," he said.
Cover Genius' policies cover all the usual travel insurance areas like medical, lost baggage, cancellation and gadget cover, but recognises that not all clients require all of this in their policies for all of their trips.
Depending on the type of trip they are taking they may not require baggage cover, for instance, and so its technology allows customers to unbundle the policy and tailor it to their specific needs, similar to how car insurance is sold.
A simple API connection allows partners to integrate a white label insurance retail option into their booking flow and adapt the look and feel to their specifications.
Because insurance sales are highly regulated partners must use certain agreed wording, but the Cover Genius brand is only apparent as a legal requirement for disclosure as to who the customer is buying their policy from.
Young said a significant growth area for Cover Genius is in the car hire and mobility sector in which there has been a proliferation of websites on the internet.
He said its insurance is better than the damage waiver car rental firms sell to customers over the counter because it provides full cover and is cheaper. A major UK based client us Booking Holdings' rentalcars.com.
Cover Genius is licenced to provide insurance products in 60 countries and handles all the claims, compliance and administration. It offers an instant payment service so the customer can receive their money direct into their bank account as soon as the claim is approved.
Commissions on sales vary by product but are generally between 35% and 55% of the cost of the premium which is based on the cost of the trip.