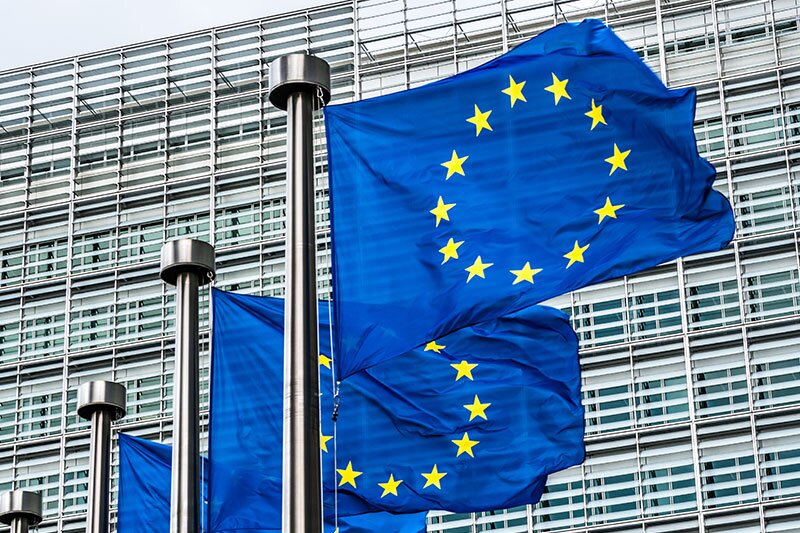 New EU online transparency regulations enter force
Greater transparency required in ranking of search results, influence of commercial deals on rankings and use of data
New EU rules for online platforms and search engines came into force this week requiring greater transparency in the ranking of search results, the influence of commercial deals on rankings and the use of data.
EU Regulation 2019/1150 on fairness and transparency for business users of online intermediation services came into force on July 12.
The regulation applies to online intermediation services, or platforms, and search engines connect businesses with consumers.
These include "online marketplaces, social media outlets, application distribution platforms, price comparison websites, collaborative economy marketplaces and search engines".
The rules therefore apply to every online platform from Google and Facebook to Airbnb and Booking.com and aim to ensure "fair and transparent treatment" of businesses, with "more effective options for redress when they face problems".
The regulation requires online platforms' and search engines' terms and conditions include:
The main parameters determining ranking and relative importance relative to other parameters – including any possibility to influence ranking by payments;
A description of any ancillary goods or services the online platform may offer as a complement to the goods or services of users;
A description of any differentiated treatment to goods and services offered by the platform (or by professional users the platform provider controls);
A description of the access to personal or other data that business users or consumers provide or that are generated through use of the services;
The legal, economic or commercial consideration for any restriction of the ability of professional users to offer their goods or services under different terms through other channels;
Information on internal complaints-handling and on one or more mediators to resolve disputes with the platform provider.
Platform providers must also ensure terms and conditions are easy to understand, they spell out "upfront" possible grounds for restricting, suspending or terminating services, notify business users at least 15 days in advance of any modifications of terms and conditions, explain whether they reserve any rights in respect of the intellectual property of users, and provide detailed reasons for a restriction, suspension or termination of services.
Online platforms employing more than 50 staff or with an annual turnover above €10 million must establish an internal system for handling complaints.
Any complaints must be processed swiftly and the outcome communicated in plain language, and platforms will have to publish statistics on their complaint-handling systems.
The regulation notes compliance will be enforced through the courts and though "public enforcement mechanisms" in EU member states.
The EU Observatory on the Online Platform Economy will monitor the impact of the regulation and the EC will assess whether there is a need for a revision in 18 months.