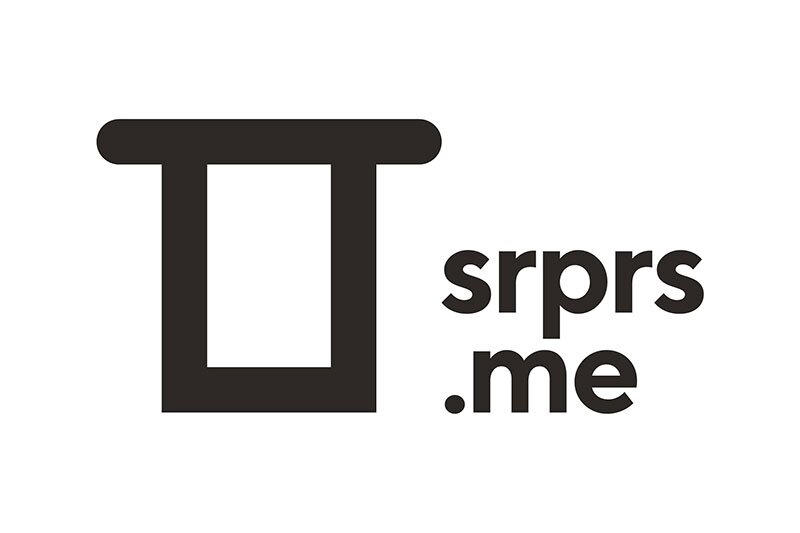 Mystery destination brand srprs.me names new chief as founder departs
Symen Jansma brought in amid plans to dominate sector
A travel website that sells trips to unknown destinations, srprs.me, has named a new chief executive who takes over from co-founder Raymond Klompsma.
Symen Jansma, the former chief executive of TravelBird, has been brought in to spur a fresh phase of growth for srprs.me which aims to dominate the mystery holiday sector.
Jansma said: "Over 120,000 people have embraced the srprs.me way of travel so far and with the strong foundation already built by the team, I'm absolutely delighted to join at what is a pivotal time in the brand's history.
"With significant international investment and forecasted growth for 2020, we're looking forward to reintroducing srprs.me to the UK with exciting new product and updates to the customer's journey with the launch of our srprs.me app."
Previously, srprs.me travellers received their mystery destination via post, but now they can find everything in one central location via the app.
As well as reducing use of paper and removing transportation emissions in a bid to be more environmentally conscious, the app will also act as an in-trip companion for customers with questions about where to go and what to do in their mystery destination.
Klompsma said: "With Symen at the wheel, I am convinced that srprs.me can enter its next exciting phase and become the UK's leading provider of mystery holidays."
Srprs.me users choose between a city break or an off-the-beaten-track adventure, indicate their budget and pick their dates.
Prior to travelling, they receive a weather forecast for packing purposes, but only discover their destination two hours before travel.
Srprs.me says it has ambitious plans for 2020 as it looks to expand in Europe countries and introduce of sustainable and localised experiences on its trips.