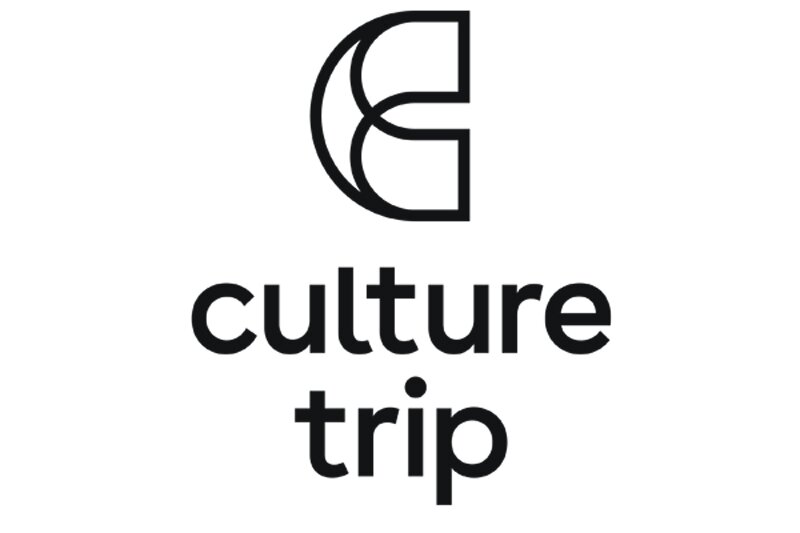 London start-up Culture Trip raises $80m to fund expansion
Online cultural specialist start-up Culture Trip today confirmed $80 million in venture capital funding to expand the business.
Led by PPF Group, the round is being used to expand the business, including an immediate bolstering of its executive team and a redesign including a new logo.
New smart tech features, including wish lists, integrated Google maps and planning tools, are being introduced as the platform starts to offer a more seamless experience for global travellers.
Today's announcement follows plans to start an online travel booking division later this year.
With offices in New York and London, as well as a research and development team in Tel Aviv, Culture Trip will now move into this next phase of development.
Mike Fox is joining from Facebook as chief marketing officer while Dick Soule, the first head of global sales at YouTube, will be responsible for diversifying Culture Trip's monetisation efforts across multiple markets.
They will work alongside chief product officer Nick Jakobi, previously with Facebook and Google; Nelson Mattos, former EMEA vice president of engineering at Google and Yariv Adan, ex-product lead on the Google Assistant.
Company founder and chief executive Kris Naudts said: "I started Culture Trip with the ambition of applying my long-standing passion for global culture and creativity to building a tech company that could innovate in this space.
"With this game-changing investment, Culture Trip is focused on improving the current user experience and value proposition, with the aim of building a leading, global consumer brand that will disrupt the media and travel industries through its creative content and tech."
PPF Group strategic projects chief officer, Ladislav Chvatal, added: "Having watched Culture Trip's tremendous growth over the last few years, alongside the top talent and palpable passion inside the business, we see huge potential for it to truly revolutionise the media and travel industries."