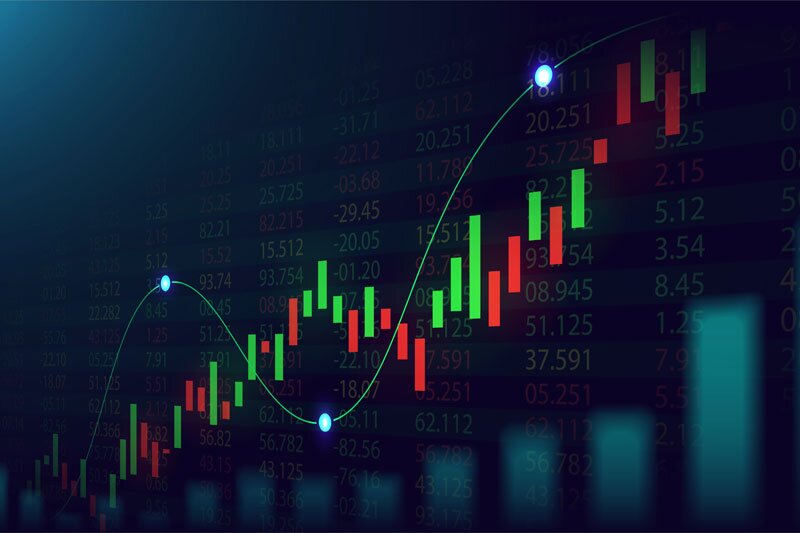 Kantox teams up with Voxel to bring B2B payments forex de-risking to travel
Firms using baVel platform to process payments can access currency management solutions
Foreign exchange specialist Kantox has joined Voxel Group's e-invoicing and payments platform BaVel to enhance B2B payments in the travel industry.
The deal means Kantox is the only company on the Voxel platform to offer foreign exchange risk management services.
The baVel platform currently has more than a dozen companies providing payment-related services.
The Kantox tie-up means any travel company that processes payments through baVel will also be able to access its currency management solutions without leaving the platform.
The firms claimed this will result in a frictionless user experience.
Through baVel, travel companies can choose the payment method that best suits them for each transaction to reduce costs and benefit from instant connection to payment providers.
Kantox has been working with travel companies for eight years and has built a range of solutions adapted to the specific needs of the industry.
It says efficient currency management has become a strategic element for many travel companies, allowing them to boost their profitability and increase competitiveness while keeping their FX risk under control.
Xavier Ginesta, president of Voxel Group, said: "This partnership with Kantox has strengthened our commitment to enhancing payment flows between businesses in the travel industry.
"Our goal is to achieve a more efficient payment process for all parties, while offering the best payment providers to all baVel customers."
He added: "Travel companies work with many different foreign currencies at the same time and Kantox's currency management solutions will help to improve our customers' profitability."
Antonio Rami, chief operating officer and co-founder of Kantox, said: "Kantox is pleased to partner with travel industry leaders, Voxel Group, to deliver a highly unique product that provides tangible benefits to companies in the travel sector.
"Thanks to the integration of our solutions, baVel clients can now automate the execution of their payments and FX risk management strategy in a more efficient way. We look forward to a long and successful partnership."