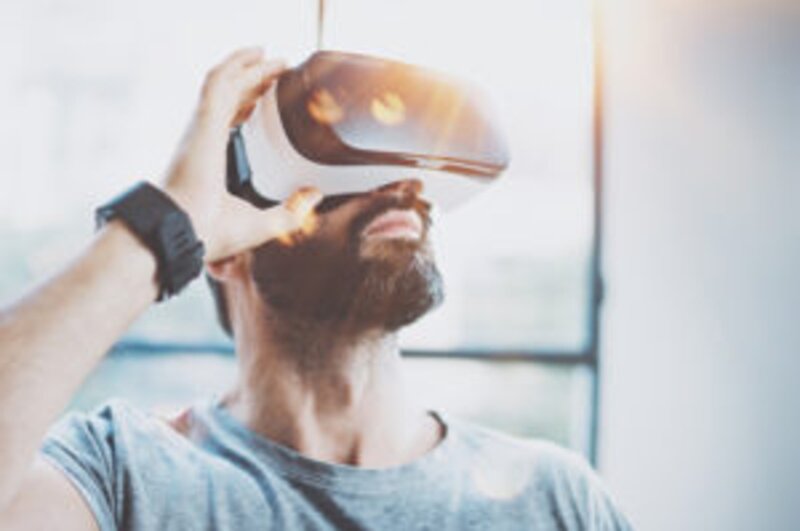 INTOSOL unveils plans for new experiential destination tech
Virtual reality will offer 'immersive virtual preview' of upcoming trips
International travel company INTOSOL has unveiled plans to develop new technology that will allow travellers to experience the destination before leaving.
The VIRTOSOL II, VIRTOWORLD and VIRTOSOL@STREET technologies will be developed for deployment in the next year.
The upgraded VIRTOSOL II features a detailed digital world map. The new software will have updated photo galleries and videos to provide the consumer with an interactive preview of their holiday.
VIRTOWORLD uses virtual reality (VR) technology to give clients the experience of an immersive virtual preview of an upcoming trip booked with INTOSOL. Unsure clients are able to see available trips designed by the companies travel designers.
When completed, the company plans have the product aid INTOSOL in marketing to prospective travel agency partners.
The third technology, VIRTOSOL@STREET is a mobile app that provides guests with a personalised travel guide throughout their trip including navigation data and advice for attractions and restaurants.
All information provided on the app will be personalised to the consumers requirements, for example showing romantic destinations for honeymooners or vineyards for a wine enthusiast.
Rainer Spekowius, INTOSOL executive chairman, said: "When implemented, the Technologies will supplement the entire client experience from assisting with holiday visualisation at booking stage, to providing the best tips whilst away in a handy mobile app.
"As well as vastly enhancing our client experience, the Technologies, and in particular VIRTOWORLD, will also provide a unique marketing opportunity for the Company.
"After reporting an impressive first quarter of our financial year (as per the announcement dated 17 June 2019), we continue to advance strategy to boost revenues across the Private Travel Design division and our SOUL Private Collection of owned and managed hotels and I look forward to providing further updates as we progress."
INSTOL is currently building its SOUL Private Collection of leased and owned boutique properties and purchasing and developing sites in South Africa.