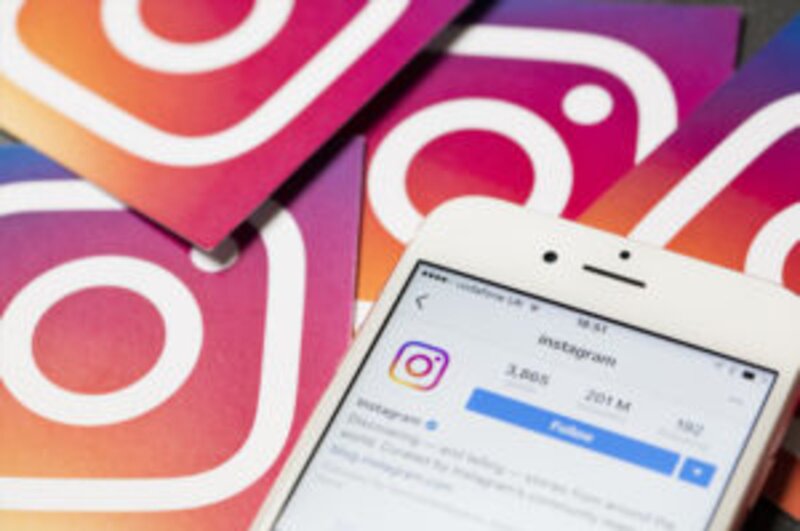 Instagram drives more adventurous holiday choices, finds Icelolly survey
British holidaymakers are on the look out for more action-packed trips according to the latest research from holiday deals site Icelolly.com, with many looking to Instagram for inspiration.
In the run-up to World Tourism Day on September 27, icelolly.com polled its users to find out what makes them tick when making travel plans. Almost half of participants (42%) stated they are seeking more adventurous travel, and many are turning to social media influencers to guide them on their travel journey.
Instagram is playing a large role in changes to the travel industry at large, particularly with the 18-24 demographic, as holiday resort choices are made are being made by how 'grammable' the locale is.
The platform is becoming so integral in shaping consumers decisions that brands are now willing to pay upwards of £150k for a single Instagram post from the highest value influencers, as they become a key addition to marketing strategies – especially in the travel sector.
The data from icelolly.com reflects this, as 26% of Brits said that social media influencers played a key role in driving their travel plans and choice of destinations. In addition, 34% of Brits announcing they are bored of the usual beach and sightseeing holidays, proving more and more are turning to new methods to scope out fresh holiday destinations.
To help those in this situation, icelolly.com have developed a map of events around the world, so those yearning for something different can look to take the plunge without straying too far from their family/friends comfort zone.
Ross Matthew, Chief Marketing Officer at icelolly.com said: "It can be really difficult to choose a holiday destination especially if you're travelling with a group but being able to share one beautiful image in a group chat of a location that you've seen on Instagram can be enough to make anyone want to book there and then.
"With World Tourism Day on the horizon, we wanted to help those seeking 'braver' travel and bring new ideas to the forefront which Brits may have never considered before."