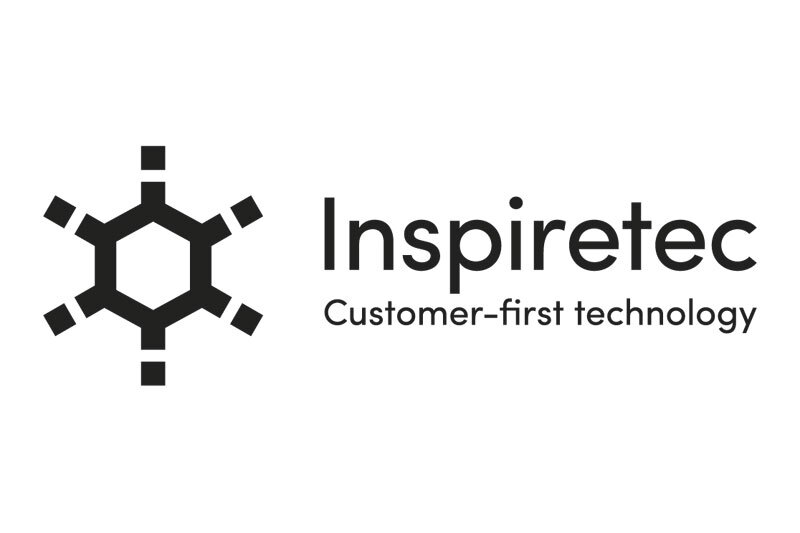 Inspiretec secures multi-million pound refinancing
Deal bolsters Welsh travel tech specialist
Travel technology firm Inspiretec has secured a multi-million pound facility with NatWest to refinance historical banking facilities.
The deal will provide the Cardiff-based firm with an "appropriate capital structure" to continue its performance into 2020 and beyond.
Last year saw Inspiretec deliver revenues of £9.2 million with earnings [ebitda] of £1.2 million on the back of several new customer wins.
Further growth is expected at the company, with new cruise and retail products recently being launched which will seamlessly integrate with Inspiretec's existing range.
NatWest will provide the funding via its Lombard Intellectual Property Funding solution, which enables technology companies to unlock the value of their software.
As a result of merging together four separate business, Inspiretec inherited outdated and inflexible banking arrangements.
The leadership team engaged Gambit Corporate Finance to help find a modern banking partnership to support the next phase of its growth strategy.
Inspiretec managing director Matt Wakerley said: ''We are delighted to have secured new funding and partnership from Lombard and NatWest. 
"They are leading the way in the market by recognising that companies like ours have significant intangible assets in the form of the software we have built over many years, and to be able to use these as security for lending really is 21st century banking at its best.
"This is largest deal of its type done in Wales and we hope sets the benchmark for the market in the future."
NatWest relationship director Adrian Coles added: "Partnering with a globally successful company that has its roots in Wales shows the potential of the Welsh technology sector to become a world leading force."
The refinancing follows Travel Counsellors founder David Speakman  investing in Inspiretec in October.