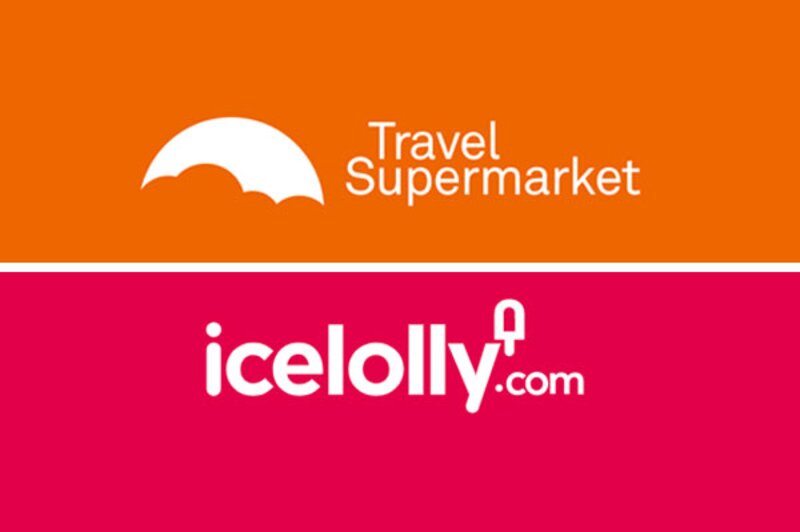 Icelolly.com and TravelSupermarket parent reports rising consumer confidence
Ice Travel Group has seen more than 500,000 holiday searches in January so far
The easing of travel restrictions and COVID rules is having a significant impact on demand for holidays, according to the parent of recently merged icelolly.com and TravelSupermarket.
Ice Travel Group has reported search volumes on its sites so far in January are 275% up on the same period last year when the UK was in its second national lockdown.
Ahead of today's announcement of the ending of Plan B restrictions from next week, total searches this month to date have topped 500,000 as of today (January 19).
ITC said momentum is "growing each week", with a 14% increase in searches on icelolly.com over the seven days to January 17 on the previous week.
More than 90% of bookings on both sites are for travel between now and the end of the summer 2022, with around a third of searches for last-minute winter sun, city break or ski.
Tenerife is the most-booked destination on both sites (17% of icelolly.com bookings and 11% of TravelSupermarket bookings), with Lanzarote in both sites' top five.
Perennial summer favourites Majorca, Costa Blanca and the Algarve round out the top five on icelolly.com. TravelSupermarket's top five includes New York, Cape Verde and Mexico.
ITC also reported signs that people are spending more on holidays this year having missed out on getting away during the pandemic.
Among bookings on TravelSupermarket have been an April 2022 holiday to Orlando for £11,800, a peak summer 2022 escape to Jamaica for £10,400 and a New York break in November 2022 for £8,200.
Big ticket bookings on icelolly.com include a Turkey holiday in April 2022 for £8,300, Iceland in early 2022 for £10,200 and a summer 2023 trip also to Turkey for a cool £19,400.
Ice Travel Group chief executive Richard Singer, said: "It's fantastic to see people feeling confident enough to start putting those holidays back in the calendar.
"If there's one thing we know, the great British public doesn't give up lightly it's holiday lightly and it feels like there's real momentum now around people committing to making a 2022 or 2023 holiday a fantastic experience.
"We're seeing the number of people searching increasing and some big basket value purchases, suggesting people really want to go for it with their next break.
"As we approach the end of the month, many people's first pay day since Christmas and – hopefully – more positive news around removal of testing for double-vaccinated travellers, let's hope the momentum continues and that unique excitement of having a holiday to look forward to is something more people can have."
ITC also reported sales of annual travel insurance policies are also on the up, which it says is "another strong signal that consumers are more confident of their future travel plans".
In the first half of January, there were 62% more annual policy sales through TravelSupermarket than in the whole of December 2021. The share of annual policy sales compared to single trip has increased by 20% in January compared to the last quarter of 2021.
Through TravelSupermarket's car hire search, bookings have shown very strong growth on the same period in 2021. As of the January 18, bookings were up 785% against the same period in 2021.
An indication that this was good news for the ski industry was that Geneva was the top pick-up point, followed by beach favourites Tenerife, Malaga and Alicante.
Dublin also features in the top five, with further afield destinations Cape Town and Orlando also making the top 10. Two thirds of bookings are for pick-ups until the end of February.