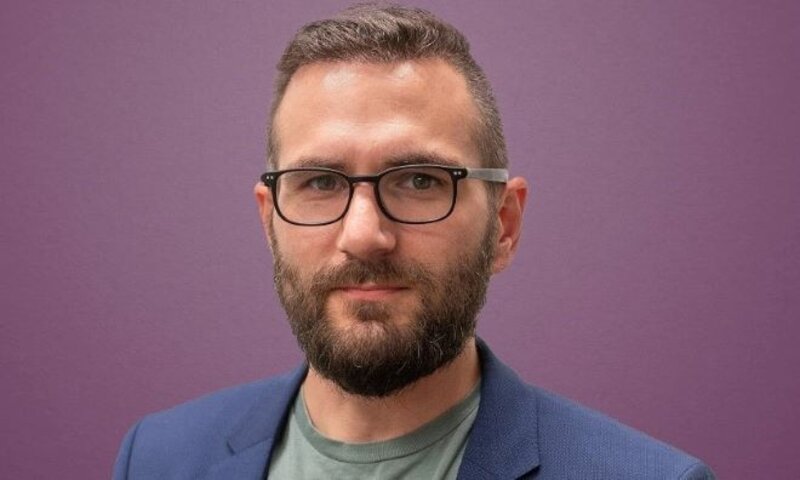 HolidayPirates fan lands role as platform's new head of product
Simon Erdem has been an active user of the holiday deals specialist for over a decade
Travel deals platform HolidayPirates has appointed Simon Erdem as its new Head of Product.
Erdem, who has been an active user of the platform for almost ten years and has travelled to more than 50 countries, succeeds Ewa Gräuler, who has left after more than six years.
Erdem will oversee the development and delivery of new products for HolidayPirates, which is celebrating its 10 birthday having originally been established as a blog.
David Armstrong, chief executive of HolidayPirates Group, said: "With Simon Erdem, we were able to bring a passionate product professional on board. With his expertise and sense of innovation, he will enrich our team and decisively drive HolidayPirates forward."
Erdem said he sees the travel industry to be one of the most underestimated markets, in terms of disruptive innovations, despite the challenges of the pandemic.
He added: "With HolidayPirates, we have a great opportunity not only to contribute to the digitalisation of the industry but also to be part of the next big innovation in travel, instead of relying on old technologies and business models."
The firm has also announced new appointment to its UK team with Daniela Ridgwell and Christopher Sharpe joining as senior content marketing managers.
The company said both have a strong background in the travel industry (Daniela over 9 years and Christopher over 8 years) and a proven knowledge of the market for finding the best domestic and international deals, as well as a passion for sharing the best travel tips and advice with the HolidayPirates audience.