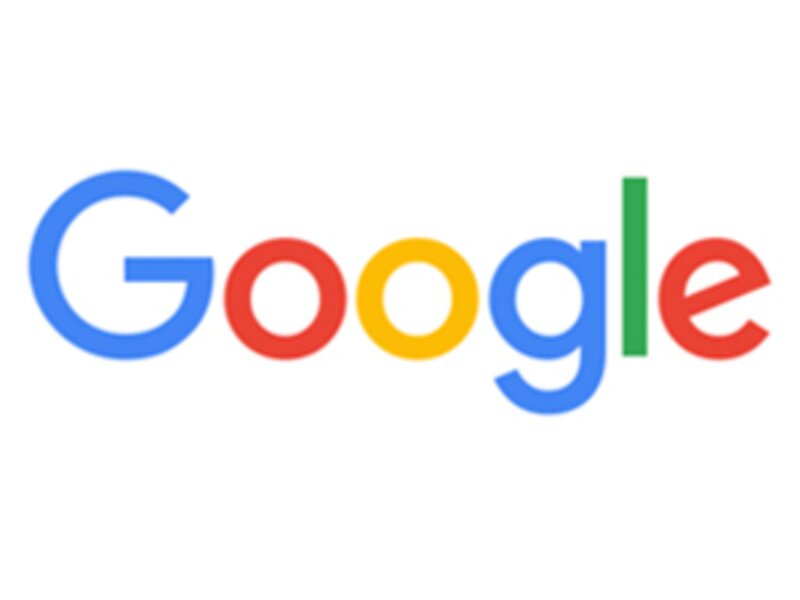 Google launches Destinations trip search feature for mobile
Google has officially launched its new Destinations search function for mobile having showcased its potential at last year's Phocuswright.
Google has officially launched its new Destinations search function for mobile having showcased its potential at last year's Phocuswright.
Travolution was given an exclusive trade preview of Destinations on Google which combines flight and hotel search with maps, destination guides and suggested itineraries.
The new product was made available from yesterday (Tuesday) on mobile in the UK, US, France and Germany via the Google app or web browser. More than 60% of Google queries on mobile are destination-related.
Bernd Fauser, Google UK Sales Director "We are simplifying the research and planning process, providing tailored suggestions like multi-stop itineraries and helping consumers to makes sense of an increasingly growing spectrum of information will ultimately stimulate consumer demand.
"We are working with our existing and new partners in the industry to surface the most relevant offer to our users within this experience."
At Phocuswright last November Travolution was also privy to a presentation from the tech giant on its upcoming product. 
When the user types a country, continent or state into Google a scrollable list of its tourist destinations are presented.
Clicking through brings up a summary of the location, a range of suggested itineraries, a list of 'top sights', videos and a trip-planning function.
This is headed by a live estimated trip price for seven nights as well as the average temperature, precipitation and popularity of the destination according to the month of the year.
If the user clicks on the trip price they are served a page bearing a scrollable graph featuring the average price for an air fare and hotel departing on different days of the month.
Below, flights with various airlines are listed in order of price along with a range of hotels.
Although a trip's estimated price is listed, the user cannot purchase both options as a package, but book via an airline and a hotel's website "within minutes".
Product manager Nabil Naghdy said Google's "mission" is to organise the world's information and make it readily available.
"The feature is focused on how we can make it super-easy for users to process information," he said.
Asked about Google's ambitions to be seen as a metasearch site or OTA, he said: "We are not trying to copy any competitor's features. We work very closely with partners to bring in all this data."
Naghdy said it is also possible to click through to the likes of Booking.com and Expedia.
"Google is famous for the crown jewels of speed and how much processing we do and this is one of the main areas it shines through," he said.
"You have to do millions of computations to get a combined price. We are saving a lot of hours."
Naghdy said at the moment Destinations on Google does not involve personalisation.
"This will depend on the popularity of these features," he said.
"In the 'explore' section the three filters we have include 'do you want fixed or flexible dates?', 'interests' and one more.
"But we know interests is one of the most popular things people are looking for."