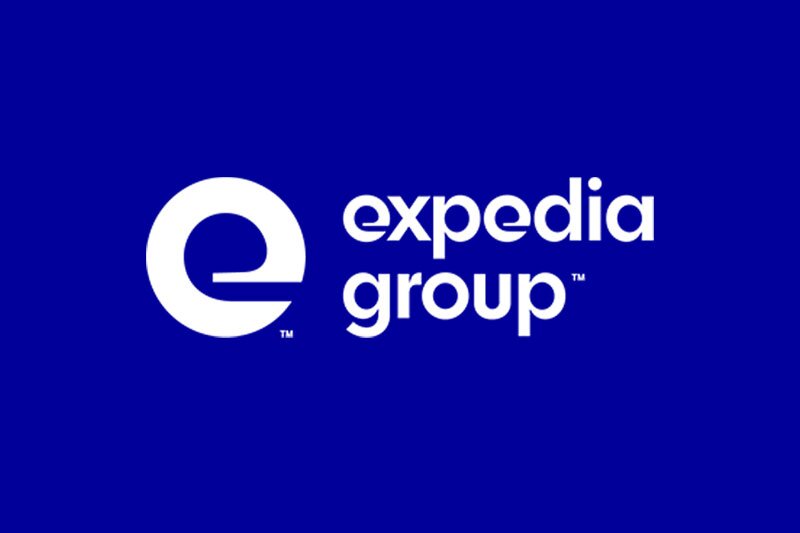 Expedia Group launches 'one trip, one vaccination' scheme
Company to donate $2 per booking to Unicef's global Covid-19 response
Expedia Group will make a donation to help Unicef's global Covid-19 response every time a customer makes a booking through one of the company's apps.
For every eligible booking, a $2 donation will be made to Unicef. Expedia has set a minimum target of $10 million, but hopes to raise "up to $12 million" through the joint programme that involves all of Expedia Group's brands.
Brands include Expedia, Hotels.com; holiday rental site Vrbo; travel fare aggregator site Orbitz; OTA Travelocity; travel offers website Hotwire; OTA ebookers; and CheapTickets.
Donations will help Unicef deliver Covid-19 vaccinations to people around the world.
---
More: Covid challenges are top concerns for corporate travel buyers
Booking with trusted providers key after uncertainty, Expedia research reveals
---
Less than 15% of the world is vaccinated, Our World in Data says, and, according to United Nations, less than 1% of those in low income economies have received at least one dose.
Peter Kern, vice chairman and chief executive at Expedia Group, said: "We support a global and equitable approach to vaccine distribution and embrace efforts to help protect everyone, everywhere.
"I hope other companies, and anyone else who can, will join us in accelerating vaccine rollout, fighting global inequity, and igniting a movement that will help bring the world together."
Michael J. Nyenhuis, president and chief executive, Unicef USA, said: "With the help of Expedia Group brands and their dedicated community of travellers, we're one step closer to ending this pandemic."