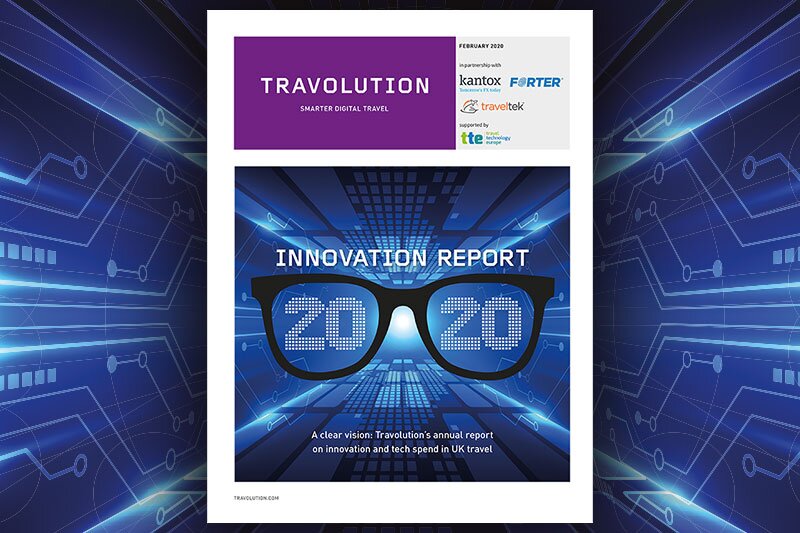 Download: Travolution Innovation Report 2020
Analysis of technology spend by UK businesses now available
Travolution's annual report on innovation and tech spend in the UK travel is now available online.
The report analyses Office for National Statistics (ONS) data collected annually by the government on technology spend in UK businesses.
The ONS data allows us to look at five distinct sub-sectors of travel: Travel Agents, Tour Operators, Air Passenger Transport, Water Passenger Transport and Hotels.