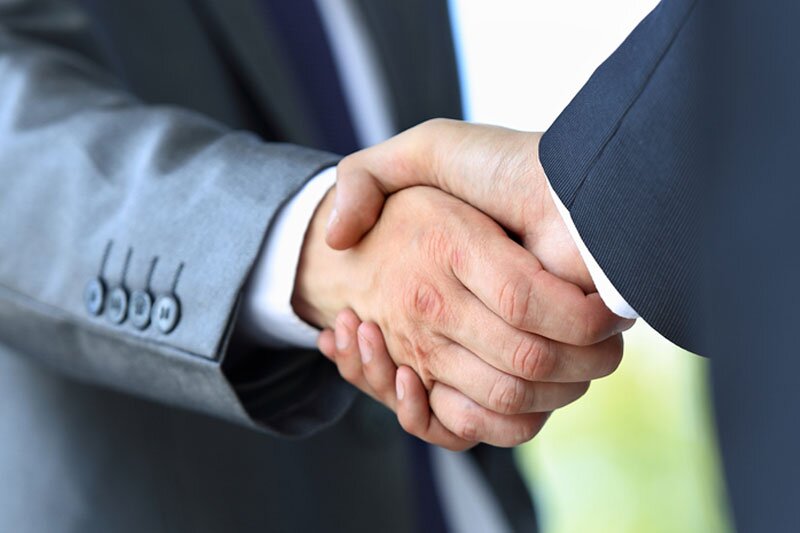 Digital payments specialist CellPoint Mobile secures £11m financing
Firm provides digital commerce and payment solutions to travel firms
Digital travel payments specialist CellPoint Mobile has secured an £11 million equity financing deal.
London based investment firm Toscafund Asset Management LLP completed the multi-million deal this week and will be managed by Penta Capital, the private equity branch of Toscafund.
CellPoint Mobile, a leading fintech and travel tech company, is focused on supporting travellers' digital transactions. The company provides airlines, ground and sea transportation providers and hospitality firms digital commerce and payment solutions.
"The new investment will enable us to further scale our team globally as well as drive additional innovation into our unique platform, especially in the area of intelligent analytics," said Kristian Gjerding, CellPoint Mobile chief executive officer and co-founder.
The payment platform also gives access to a payment system that allows for the use of local and global card schemes and multiple acquires.
Over the last year, CellPoint Mobile has expanded by adding travel brands such as Southwest Airlines, GOL Viva Air and Ethiopian Airline to its customer base.
Steven Scott, Penta Capital partner, said: "CellPoint Mobile is solving the most critical problem that travel companies face today: the optimization of their entire path to purchase across all their digital channels.
"We see a unique growth opportunity and look forward to working together with the company's experienced management team to support this new phase of development."
Paul Glover, CellPoint Mobile chief financial officer, added: "CellPoint Mobile has an exciting expansion plan and we are delighted to partner with Penta Capital to accelerate our company's development.
"Penta Capital and Toscafund have a solid track record of investing in high-growth companies and their commitment is testament of not only our market traction to date, but also our growth potential by delivering high ROI digital solutions to travel companies."
Established in 2007, CellPoint Mobile launched a mobile solution for Danish Rail and then expanded into the airline market, with Emirates as its first airline client. The company now has 130 employees located across 7 offices and serves over 30 clients globally.