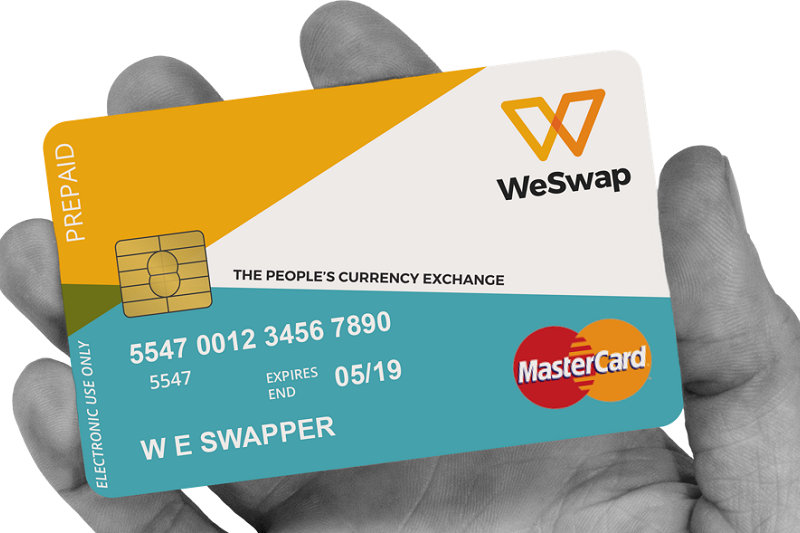 Developer Vibe and WeSwap agree partnership to offer peer-to-peer money exchange
Travel technology provider integrates travel money service into platform Continue reading →
Independently owned UK travel technology provider Vibe, has struck a partnership with WeSwap, the peer-to-peer travel money exchange service.
The deal enables Vibe's its customers to offer WeSwap's travel money as a complementary offering.
WeSwap's pre-paid, multi-currency Mastercard allows travellers to swap currencies with people travelling in the opposite direction at a fraction of the usual cost.
The WeSwap card can be used worldwide and the company supports customers across Europe, including in the UK, Germany, Ireland, Netherlands, Denmark, Norway, Sweden, Italy and France.
Vibe has integrated WeSwap's travel money service into its travel technology platform. Vibe said its customers will benefit from additional revenue at a minimum of £8 per booking, while providing travellers with access to up to 90% cheaper rates than banks and Forex bureaus.
Martin Eade, group e-commerce director at Vibe, said: "With holidaymakers increasingly looking for easier and cheaper ways to manage their travel money, WeSwap is a welcome addition to the Vibe travel technology platform.
"At Vibe, our customers, which include some of the most well-known travel brands in the world, trust us to provide a solution that enables them to grow their customer base, conversions and online bookings. We are looking forward to seeing our customers benefit from the partnership with WeSwap."
Rob Stross, chief marketing officer at WeSwap, added: "We are delighted to have partnered with Vibe, not least because the company is renowned for having deep penetration in the online travel agency (OTA) space.
"WeSwap is fast becoming a must-have for travellers as it's a safe and secure way to carry their travel money, they always get the fairest rates and there are no hidden fees. We are confident that Vibe's customers will reap the benefits – both in monetary terms and with customer loyalty."