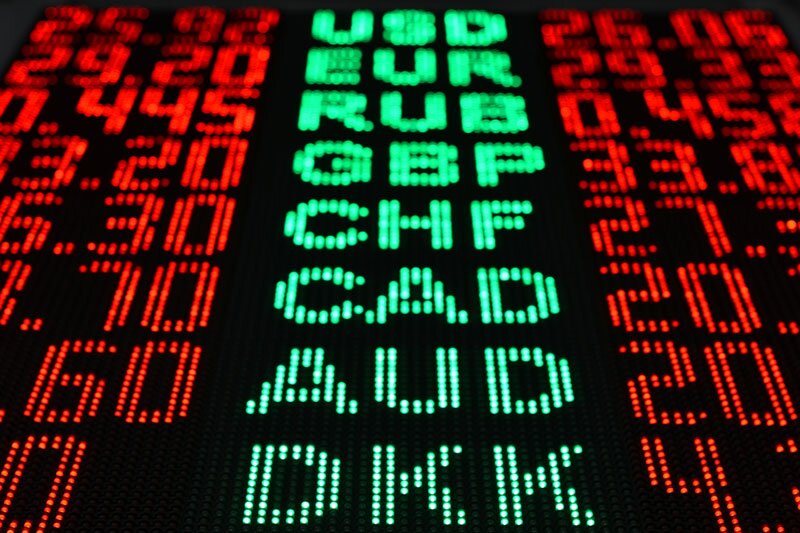 Currency converter app deploys AR to help consumers control overseas spending
A currency converter app has been created to help put consumers in control of overseas spending over the festive season.
The new tool from digital banking service B enables travellers to instantly convert euros, pounds and dollars using an Augmented Reality (AR) functionality.
With a built-in manual calculator to convert other currencies, the AR feature works by pointing the phone's camera at a price.
The app converts prices between pounds, euros and dollars using the latest exchange rate.
The currency converter tool launches as analysis of B customer saving pots shows that almost a third (32%) are putting money away for a holiday with North America the top destination.
The banking firm's group innovation and marketing director Helen Page said: "We know that budgets can be hard to stick to once on holiday and the B currency app will help consumers get the best value for money while travelling.
"The app is easy to use and shows at a glance how much you are about to spend – not only does this take the guesswork out of spending while on holiday, it will hopefully mean fewer financial shocks once back home."
Michael Romilly, CEO of Mozenix, one of the development partners for the app, added: "This type of app isn't what you'd normally expect from a bank and it's one of the most innovative examples we've seen of deploying AR technology to solve a real everyday problem.
"This app is so easy to use and is regularly updated with the latest conversion rate, meaning holidaymakers know exactly what they are spending while abroad."