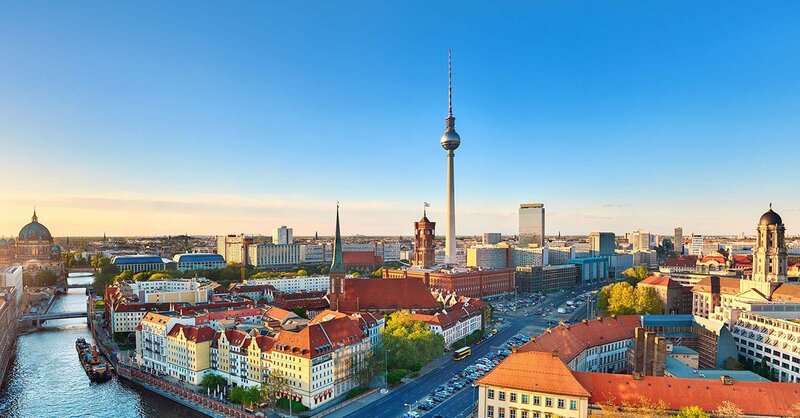 Coronavirus: KAYAK launches virtual hub in #TravelFromHome campaign
Copenhagen, Amsterdam, Berlin and London among first featured destinations
Leading metasearch site KAYAK has launched virtual travel hub featuring selection curated city guides.
The feature has been launched with the #TravelFromHome hashtag and includes guides for
Copenhagen, Amsterdam, Berlin and London with more expected to be added in coming weeks.
The virtual tours include local recipes, a playlist, a language lesson, a virtual tour from local museums and galleries and a list of books, TV series and movies related to that city.
Evan Day, KAYAK UK country manager, said: "At KAYAK, we understand that these unprecedented times can bring a lot of emotions to the fore, from uncertainty and anxiety, to boredom and restlessness.
"Having a level of escapism and something to look forward to, are now more important than ever.  The virtual travel hub aims to give users a fun, exciting distraction, whether you're wanting to learn something new, 'visit' your favourite destination or get a preview to a location you plan on visiting."