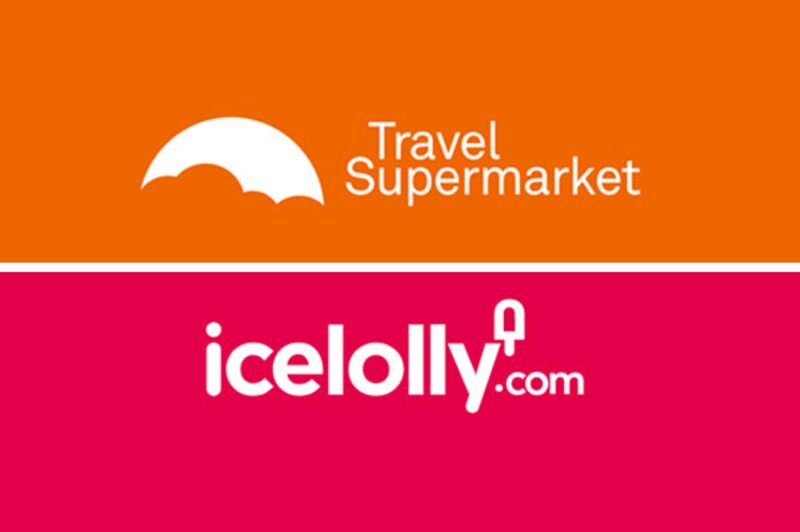 Competition watchdog confirms probe into icelolly.com TravelSupermarket merger
CMA has set a statutory deadline of August 20 to make a decision
The UK's competition watchdog has confirmed it is investigating the proposed merger of holiday comparison sites icelolly.com and TravelSupermarket.
The rival sites announced their intention to merge in May subject to regulatory approval.
Today, the Competition and Markets Authority confirmed it has officially launched an investigation and is inviting people to submit their views to July 9.
The CMA has set a statutory deadline of August 20 for a phase one decision but says that date could change due to the merger assessment process.
In a statement, the competition watchdog said: "The CMA is considering whether it is or may be the case that this transaction, if carried into effect, will result in the creation of a relevant merger situation under the merger provisions of the Enterprise Act 2002 and, if so, whether the creation of that situation may be expected to result in a substantial lessening of competition within any market or markets in the United Kingdom for goods or services.
"To assist it with this assessment, the CMA invites comments on the transaction from any interested party."
If approved, the merged company will be called Ice Travel Group and will be led by current Icelolly.com chief executive Richard Singer.
The transaction would be structured as a cash-free exchange, with MoneySupermarket owning 62% and having board control, with the remaining equity held by current Icelolly.com owners Palatine Private Equity and the management team.
No new capital is being invested, although MSMG has agreed a £4 million loan to fund working capital requirements. In 2019, the combined revenue of the two brands was around £30 million.