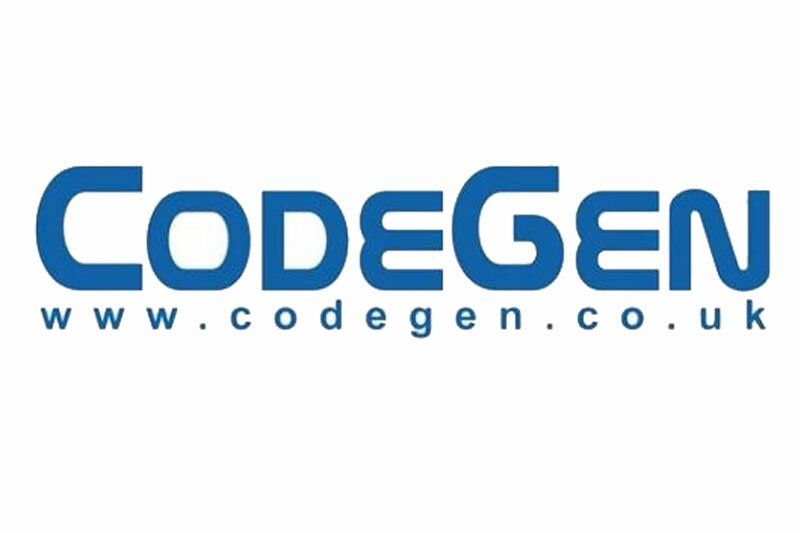 CodeGen aims new AI chatbot at aviation sector
Firm claims LIA can respond with 'perfect human-style' in more than 97% of cases Continue reading →
Travel technology supplier CodeGen has added a chatbot to its FLAIR suite of artificial intelligence products.
The firm claims LIA can respond with 'perfect human-style' responses in at least 97% of cases, as well as presenting customers with tailored options to boost upselling.
CodeGen will be showcasing LIA to aviation companies at the Accelerate Aviation 2018 event in London on November 14-15.
Upali Kohomban PhD, head of research at CodeGen, said: "We want to redefine the way computers interact with people – and just creating a chatbot that understands questions by looking at keywords, and provides canned responses is not the way to do it.
"We're focusing on imparting human qualities to this tool to deliver a better handling of both language and customer interaction.
"LIA is capable of analysing language using Artificial Intelligence, understanding the context, and providing personalised, context-dependent and relevant answers.
"The interface will also provide a rich, streamlined experience, giving the user the best of both worlds: the ability to express their question in natural language while being able to access information freely, unlike in a phone call. LIA will be using AI to learn from experience, so her abilities will grow with time."
LIA uses CodeGen's in-house AI technology platform Sense to speed up its learning, rather than being based on basic third-party language systems such as Google's API.ai or Wit.ai.
It has in-built semantic analysis and deep learning that allows it to understand the context of dialogue and train itself to shape a conversation in the most natural way possible, CodeGen said.
The system is also 'voice enabled', meaning it can respond in a spoken form as well as on-screen. This means it can be added to virtual personal assistants such as Amazon's Alexa and Apple's Siri.
Mark Melzack, senior sales and marketing manager at CodeGen, said: "As Airlines and Tour Operators look to leverage the benefits of chatbots to help deliver an enhanced customer experience, companies need a sophisticated solution like LIA that they can rely on.
"With LIA our clients will see a significant reduction in call volumes, leaving their trained experts to spend time dealing with more complex queries which will ultimately help boost loyalty and satisfaction."
CodeGen's FLAIR suit features a range of products designed to help travel companies boost personalisation. This includes semantic analysis of online reviews and AI-driven revenue management.