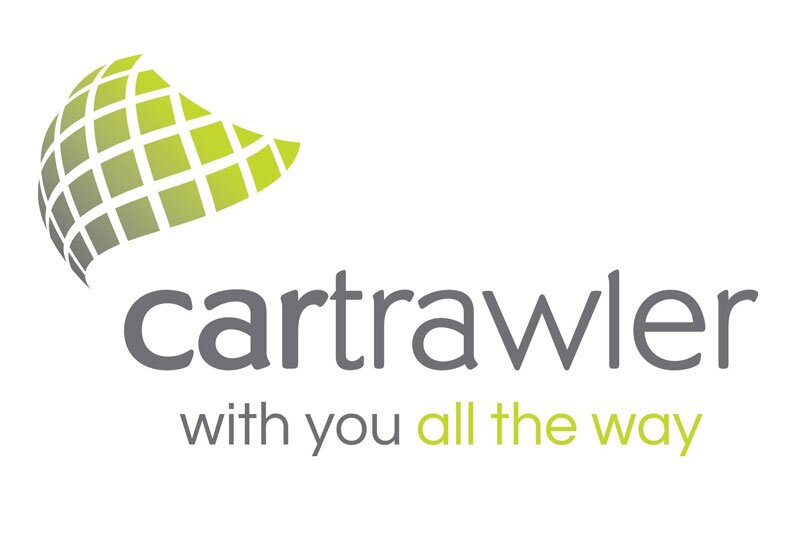 CarTrawler and travel booking app Hopper sign distribution agreement
Mobile-first approach will enhance the customer experiences, say new partners
Ground transport specialist CarTrawler has agreed a product distribution partnership with booking app Hopper.
The new deal will provide Hopper customers with a wide choice of car rental and mobility options globally.
In 2020, Hopper expanded its travel offering to include rental car bookings directly in the app.
It now offers exclusive rates and flexible booking options on select car rentals and vows to help make the booking process easier and more convenient for users.
Aileen McCormack, chief commercial officer at CarTrawler, said: "I am delighted to announce this partnership with Hopper, an incredibly innovative and forward-facing travel app whose customers can now avail of the world's most extensive car rental solution.
"Hopper's business model is a reflection of a mobile-first approach, which CarTrawler is also embracing, to ensure an unrivalled customer experience."

Ani Malkani, Head of Ground Transport at Hopper, added: "We are excited to partner with CarTrawler to bring our customers a best-in-class car rental experience.
"As we continue to expand our car rental offerings, having a wide inventory available in the app will ensure we can meet the needs of each traveller and offer the best prices and selection to improve the planning, booking and trip taking process for our customers."