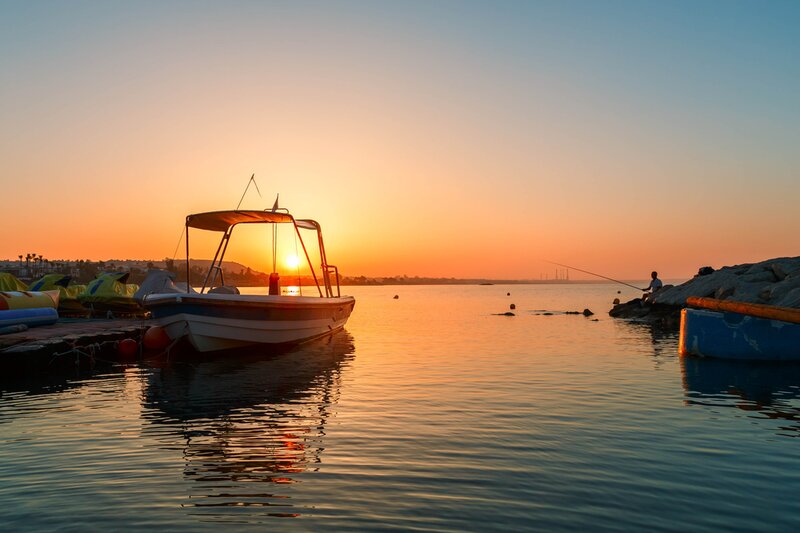 Borrow A Boat crowdfunds £1.5 million
Peer-to-peer boat rental platform surpassed its £600,000 target
Peer-to-peer boat charter marketplace Borrow A Boat has crowdfunded £1.5 million.
It surpassed its initial target of £600,000 in its second funding round as it prepares for the launch of a high end boat rentals platform and upgrades to its existing platform and app.
The money will also help the site increase its marketing budget, acquire boats "ensure the future of boating for the masses and beyond".
Inspired by the sharing economy and platforms such as Airbnb, Borrow A Boat promotes on-demand and on-location boating and has 17,000 boats for rental in 50 countries. Users can search for boats by location and book instantly if required.
Chief executive Matt Ovenden said: "There is a lot of pent up demand for boating, so many more people would like to go boating but think it's either too expensive or difficult to get into, whereas it really doesn't need to be.
"We're opening up boating and making it more accessible than ever with on-demand and on-location boating, accessible via app or web for boats of all sorts. This is how we book and organise things in so many other areas of our lives nowadays and we expect the same level of flexibility and access in boating to everything else – and that's what Borrow A Boat is making possible."