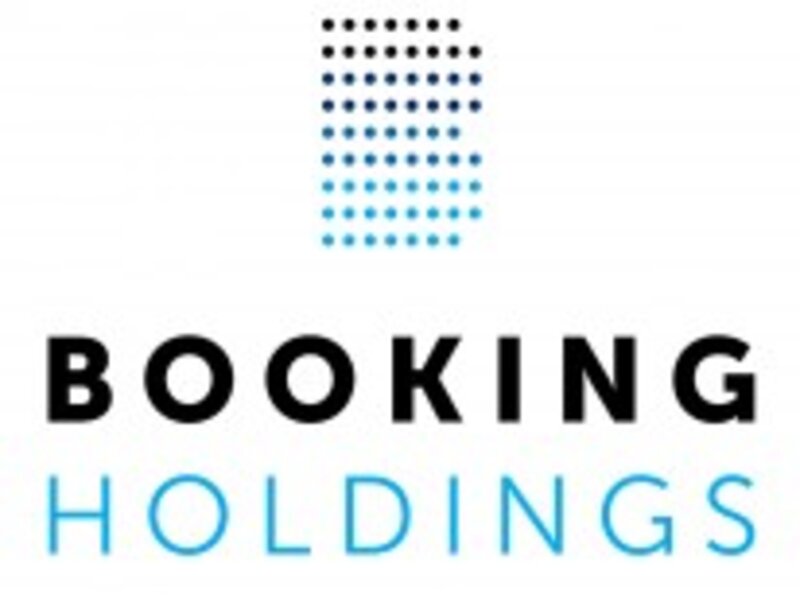 Booking.com parent reports $376m second quarter loss
CEO reports 'improvement in booking trends since April'
Booking Holdings, parent company of OTA Booking.com, reported a 91% decrease in sales in its second quarter results, leading to a loss of $376 million.
Its revenue from those bookings stood at $2.3 billion, net of cancellations. Room nights booked decreased by 87% on the first half of 2019.
Total revenues up to June 30 were $630 million, an 84% decrease from 2019.
Its net income, including investments, was $122 million, an 88% decrease compared to the prior year as it battles the impact of the Covid-19 pandemic. Booking Holdings' gains on marketable equity securities in 2020 were $835 million, up from $17 million in 2019.
The adjusted EBITDA second quarter loss of $376 million compared with an adjusted EBITDA of $1.4 billion a year ago.
"We faced a challenging second quarter and continue to face challenges due to the impact of the COVID-19 pandemic on travel demand. However, we have witnessed improvement in booking trends since April, which is encouraging," said chief executive Glenn Fogel.
"Looking forward, we continue to execute on our operating plans to navigate the company through these challenging times and enable us to emerge from this crisis in a position of strength."