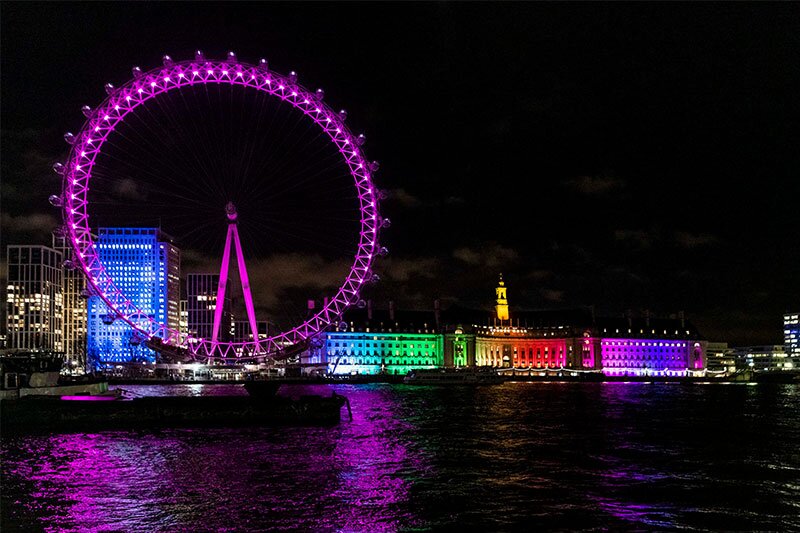 Attraction World secures UK domestic holidays collaboration with Holiday Extras
The two leading online brands will work to expand short breaks product offering
A new collaboration has been forged between Attraction World and Holiday Extras.
The partnership has been created to  supply experiences and attractions to power Holiday Extras' short break expansion – helping to grow its range of UK staycations.
Attraction World chief executive Olly Nicholls said: "Both Attraction World and Holiday Extras are huge UK brands.
"During what has been a very difficult time for the travel industry globally, it is great to see such iconic brands collaborating.
"Working with Attraction World opens up a host of great experiences for Holiday Extras customers."
Sean Hagger, managing director of Holiday Extras Breaks, said: "Holiday Extras helps people make the most of their free time, picking the perfect combination of hotels and attractions for their UK breaks.
"Attraction World's range of experiences were a perfect addition to extend and grow our offering.
"We're looking forward to expanding the huge range of UK breaks we offer, beyond  theatre, theme parks, London citybreaks and more."
The deal came as Holiday Extras moved its travel insurance portfolio to ERGO TIS, underwritten by Great Lakes Insurance SE.
Great Lakes is a double "A"-rated underwriter, operating in the UK travel insurance for more than 20 years and providing underwriting to many of the UK's other leading travel insurance brands.
Holiday Extras has been selling travel insurance for more than more 30 years with over 500,000 customers before the pandemic, while helping eight million people a year with its range of extras
The company's head of travel insurance Adam Edinburgh said: "Holiday Extras previously offered travel insurance provided by TIF, and the move to a new provider was triggered when TIF's underwriters stopped offering new UK travel insurance policies.
"We're therefore delighted to announce this new insurance partnership with ERGO TIS, which gives our business the flexibility and comprehensive cover we want to be able to offer our customers.
"We're especially pleased that ERGO TIS worked with us to get our new insurance products on sale at record speed, and thank all our partners for their patience during the very brief transition period."
 Ryan Fuller, head of commercial at ERGO TIS, added: "We're very happy to be working with Holiday Extras to offer our travel insurance products to the eight million customers they help enjoy a hassle-free trip every year."